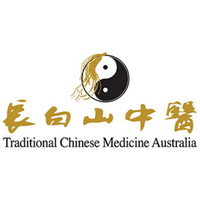 Traditional Chinese Medicine
M-54-56 Pran Central Shopping Centre 325 Chapel Street, Prahran 03 9533 8881

View on map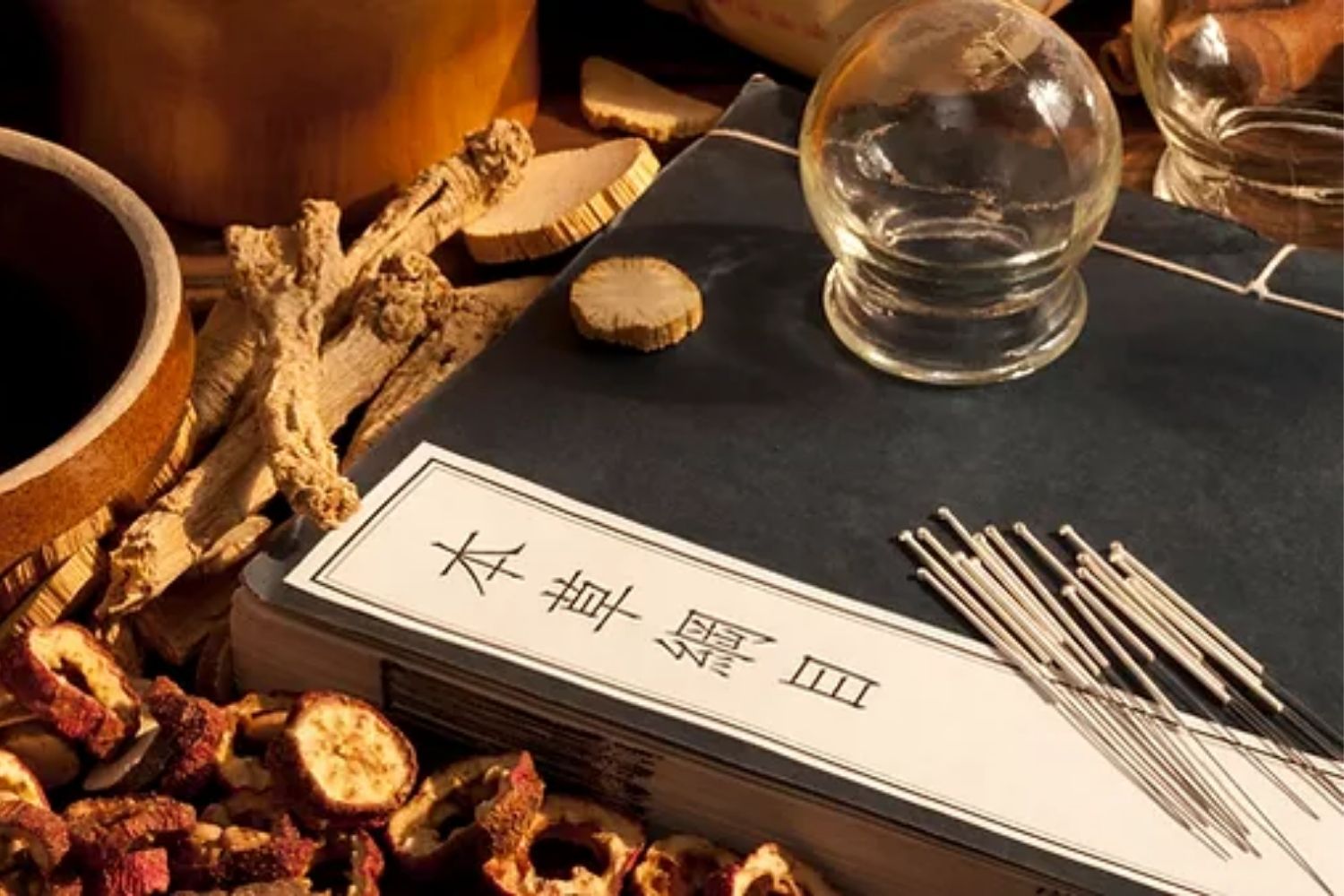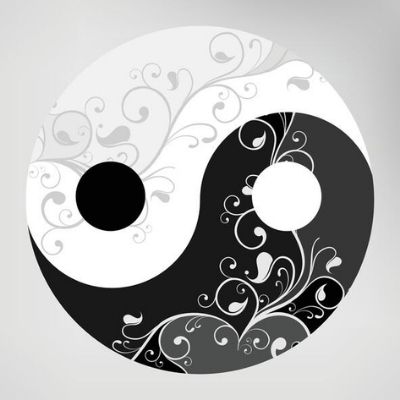 Store Hours
| | |
| --- | --- |
| Mon | 7:00am - 3:00pm |
| Tue | 7:00am - 3:00pm |
| Wed | 7:00am - 3:00pm |
| Thu | 7:00am - 3:00pm |
| Fri | 7:00am - 3:00pm |
| Sat | 7:00am - 3:00pm |
| Sun | 7:00am - 1:00pm |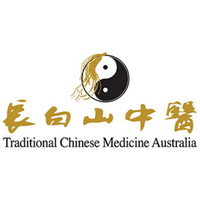 Traditional Chinese Medicine
M-54-56 Pran Central Shopping Centre 325 Chapel Street, Prahran 03 9533 8881

View on map
Traditional Chinese Medicine australia is the largest chinese medicine practice group in australia.
Traditional Chinese Medicine has 4 clinics in Sydney,1 in Melbourne, a wellbeing centre and a team of fifteen practitioners who all trained in China with more than 189 years of combined working experience. Their focus is to treat the individual where each case dictates which combination of services is most appropriate. Traditional Chinese Medicine offers services including massage, acupuncture, cupping and herbal remedies. They also offer their own Wellness Programme to help the patient to live a long, healthy and happy life medication and pain free as well as losing unwanted weight.
Health fund rebates are available so please check your fund for details.