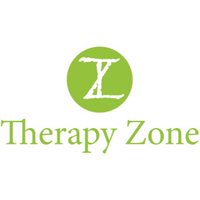 Therapy Zone
G-34 Pran Central Shopping Centre 325 Chapel Street, Prahran

View on map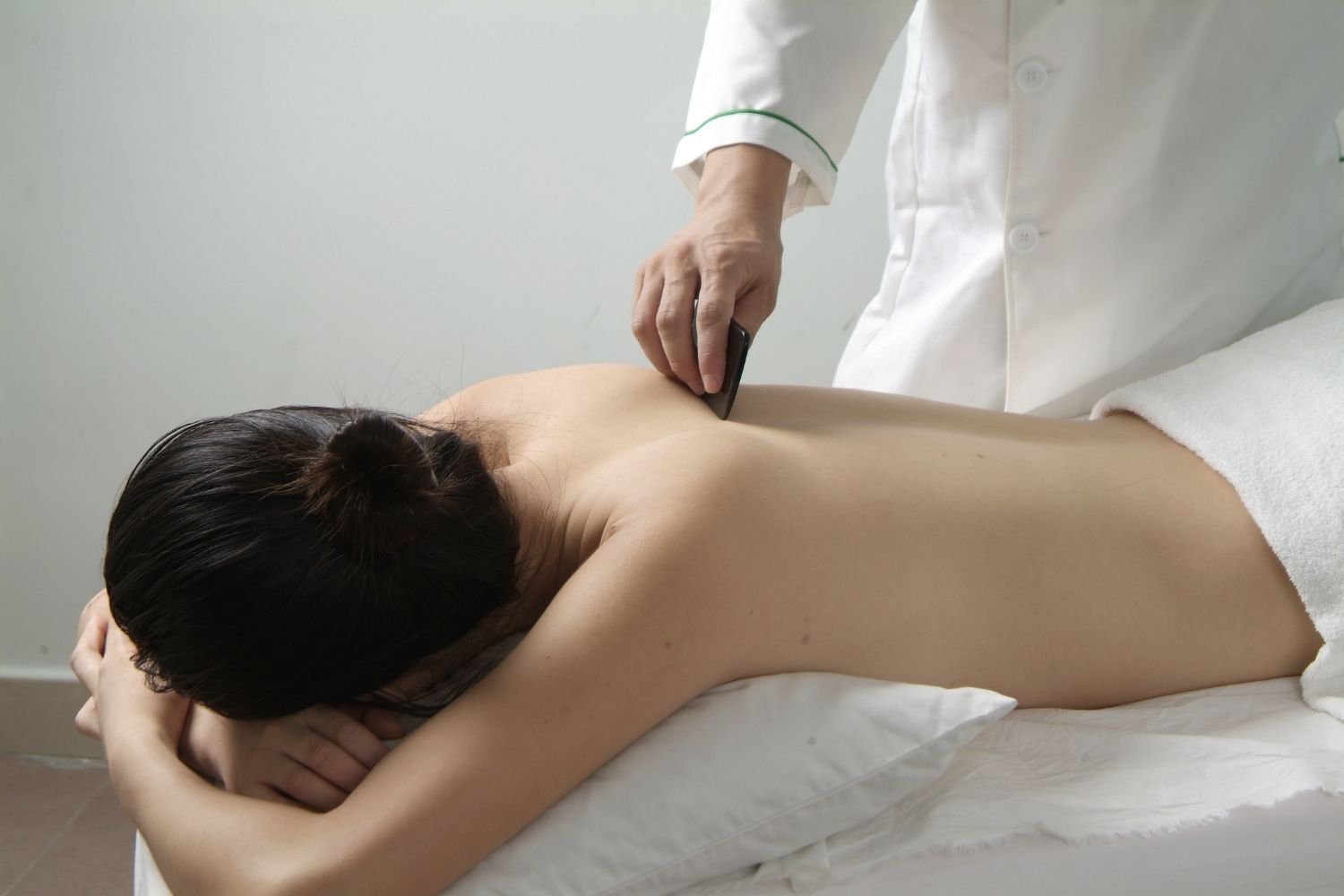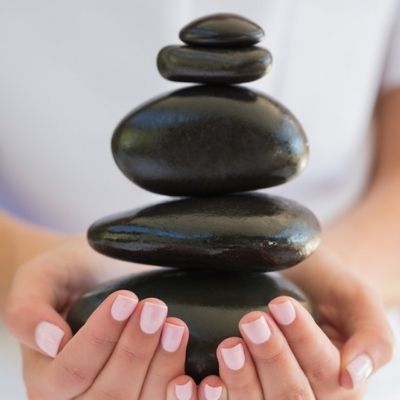 Store Hours
| | |
| --- | --- |
| Mon | 9:00am - 5:30pm |
| Tue | 9:00am - 5:30pm |
| Wed | 9:00am - 5:30pm |
| Thu | 9:00am - 7:00pm |
| Fri | 9:00am - 7:00pm |
| Sat | 9:00am - 5:00pm |
| Sun | 10:00am - 5:00pm |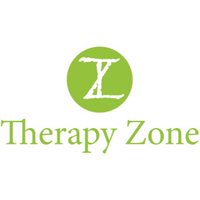 Therapy Zone
G-34 Pran Central Shopping Centre 325 Chapel Street, Prahran

View on map
As Australia's leading provider of massage therapy,
Australia's leading provider of massage therapy, Therapy Zone offers a wide range of wellness services to suit your specific needs.
WELCOME TO YOUR THERAPY ZONE AT PRAN CENTRAL: EXPERIENCE THE ART OF CARING.
Happiness. Health. Well-being. While you may not find these items for sale at your standard Pran Central shops, you can certainly work on achieving them at Pran Central's Therapy Zone. Not only does their experienced and compassionate staff aim to provide immediate relaxation directly following a session, but their services are designed to contribute to optimum health for the rest of your life.
WHO WE ARE: TOP PROVIDER OF MASSAGE IN PRAHRAN
As Australia's leading provider of massage therapy, Therapy Zone offers a wide range of wellness services to suit your specific needs. They have already helped thousands of Australians deal with health issues that include high blood pressure, insomnia, infertility, skin conditions, sciatica, IBS, obesity, muscular skeletal issues and even cancer.
The key to their success is using a combination of Traditional Chinese Medicine (TCM) treatments that can best address your precise issues. Those treatments typically include acupuncture, Chinese herbs, and different styles of massage therapy.
All services are safe, tailored to specific needs, and designed to help every Australian live a long and healthy life that's free of pain and disease.
WHAT THERAPY ZONE CAN DO FOR YOU
Relaxation, well-being and freedom from physical, emotional and spiritual pain are part of their overall goals, and they offer numerous services that can be combined as you wish to achieve exactly that.
Massage Therapy: Massage therapy is one of their stand-out services, designed for muscle relaxation and enhancing the body's natural energy flow. Enjoy a relaxation massage to promote overall tranquility. Go for a full body massage for head-to-toe serenity.
Find relief with a remedial massage, which focuses on the soft tissues of the body to help prevent and treat muscles injuries, soreness, and pain. Additional massage therapy options include the non-intrusive reflexology feet massage, deep tissue oil massage, and hot stone therapy.
Acupuncture: This treatment involves the insertion of needles in precise areas to enhance the body's functions, promote self-healing, and regulate the flow of energy.
Chinese Herbal Medicine: With a history that stretches back more than 5,000 years, Chinese herbal medicine uses mainly plant-based products to restore balance of energy, the body and spirit and maintain good health.
Myotherapy: This soft-tissue treatment focuses on the muscles, using a variety of techniques that can include massage, cupping, transcutaneous electrical nerve stimulation (TENS), dry needling, and ultrasound.
Cupping: This ancient TCM method places cups on the skin to create suction or heat to address local congestion and other issues.
Gua Sha: Also known as spooning, coining, or scraping, this traditional technique involves scraping the skin to produce bruising and the elimination of congestion and other issues.
You can also choose from their array of special packages, luxury packages, or customized packages where you can combine any treatments you wish. Stop by Therapy Zone Chapel Street branch today for more information as your first step toward relaxation, well-being, and a healthier life.
Other customers looked at: