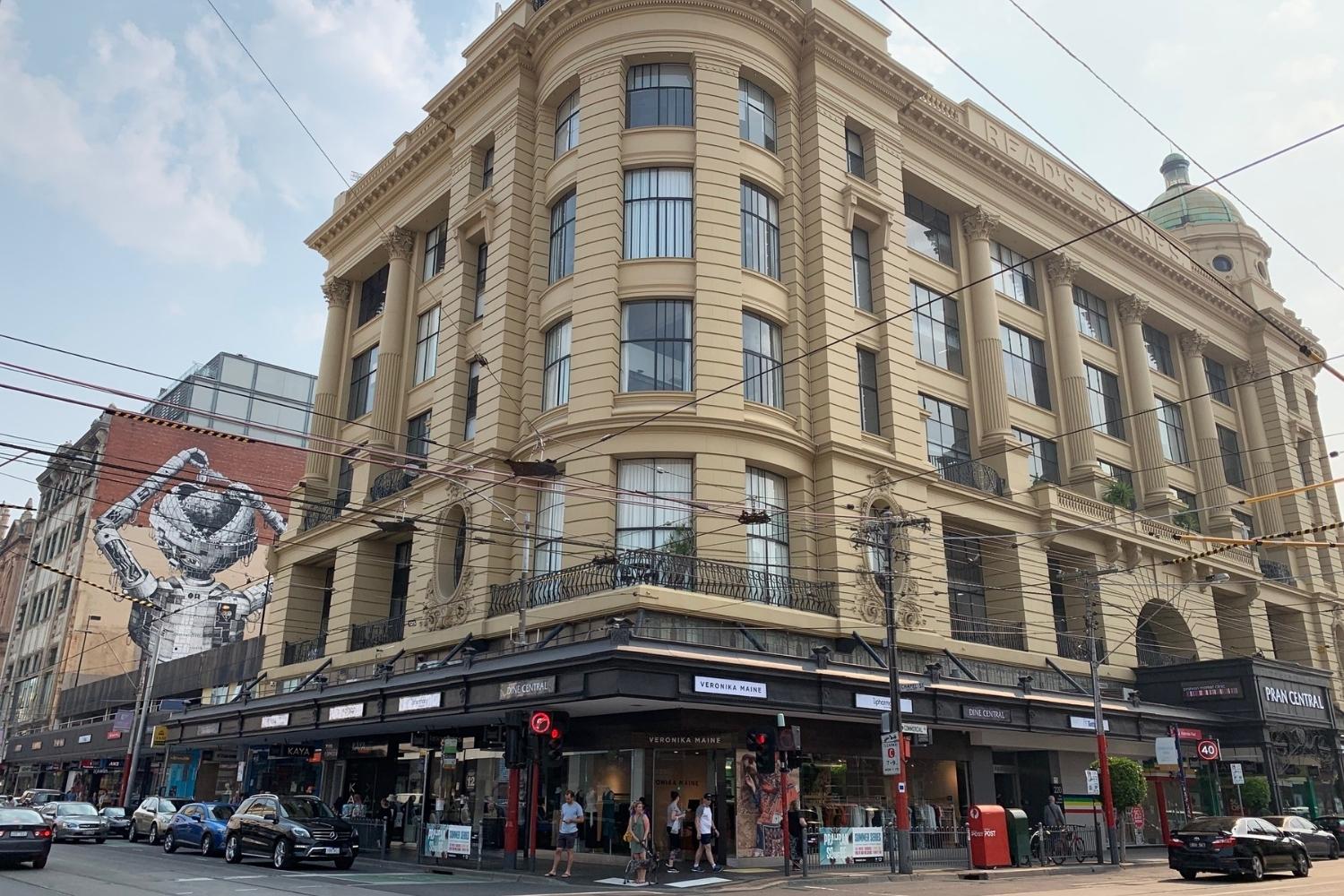 Pran Central is a unique heritage listed landmark building centrally located in one of Australia's busiest retail strips on the corner of Chapel Street and Commercial Road, Prahran. The Centre is conveniently located located opposite the Prahran Square car park which accommodates 500 vehicles over two underground levels and adjacent to the Prahran Markets and the Coles and Woolworths Supermarkets.
This elegant, historic building comprises three levels of retail space with approximately 40 specialty stores as well as a food court with seating for 200 customers. Specialty stores including ANZ, Australia Post, Kaya Health Club, Wittner, Sportsgirl, Laser Clinics Australia and WholeLife Pharmacy & Healthfoods.
Pran Central is a community hub for customers looking to complement their weekly grocery shop with health services and fashion in one easily accessible location servicing a residential apartment complex of 91 apartments and over 200 residents.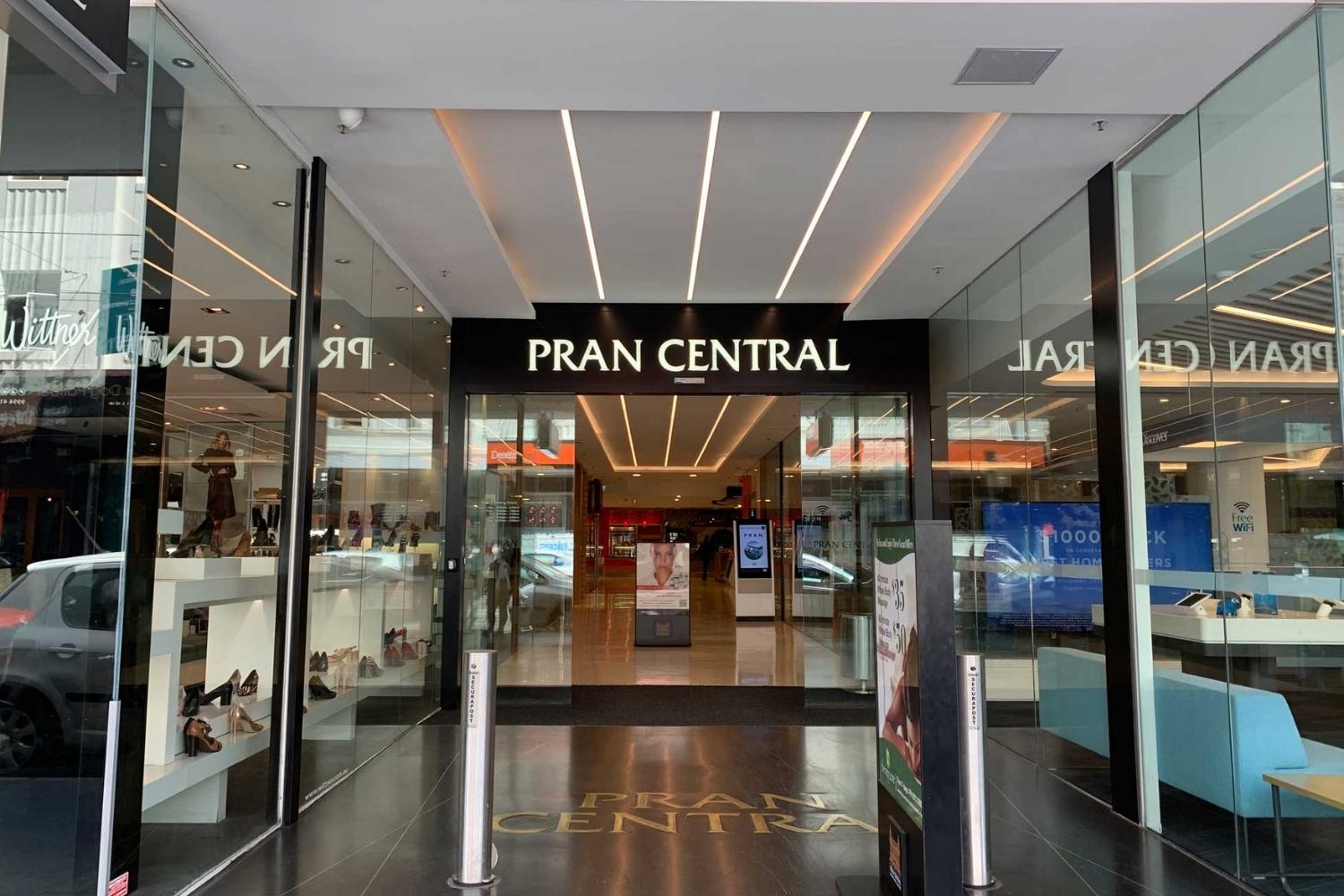 Pran Central features a fantastic dining gallery and cafe precinct that represents food from around the globe.
The health and wellness precinct located on the first floor includes Prahran Market Clinic, which provides the very best healthcare for all of us, including general medicine, sexual health, women 's health, mental health, counsellors, dieticians, podiatry and more. Traditional Chinese Medicine is Australia 's leading Chinese medicine practice, responsible for overseeing all of his patients ' health programs. Also offering their health and beauty services are Melbourne Pathology, U Pharmacy, Specsavers, Greene Street Juice, Laser Clinics Australia, Organique Wellness and Beauty Bar and Therapy Zone.
On the basement level, Kaya - Melbourne's First Mind and Body Health Club - are specialists in Pilates Reformer, Authentic Yoga and Fitness classes (including Spinning & Zumba Dance).
You can even purchase that winning lotto ticket at Prahran Lotto.
For all your fashion needs we have some of the most well known fashion brands for you to explore including, Wittner, Sportsgirl, Cue and Veronika Maine.
Experience it all at Pran Central.