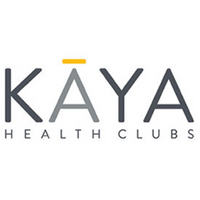 Kaya Health Clubs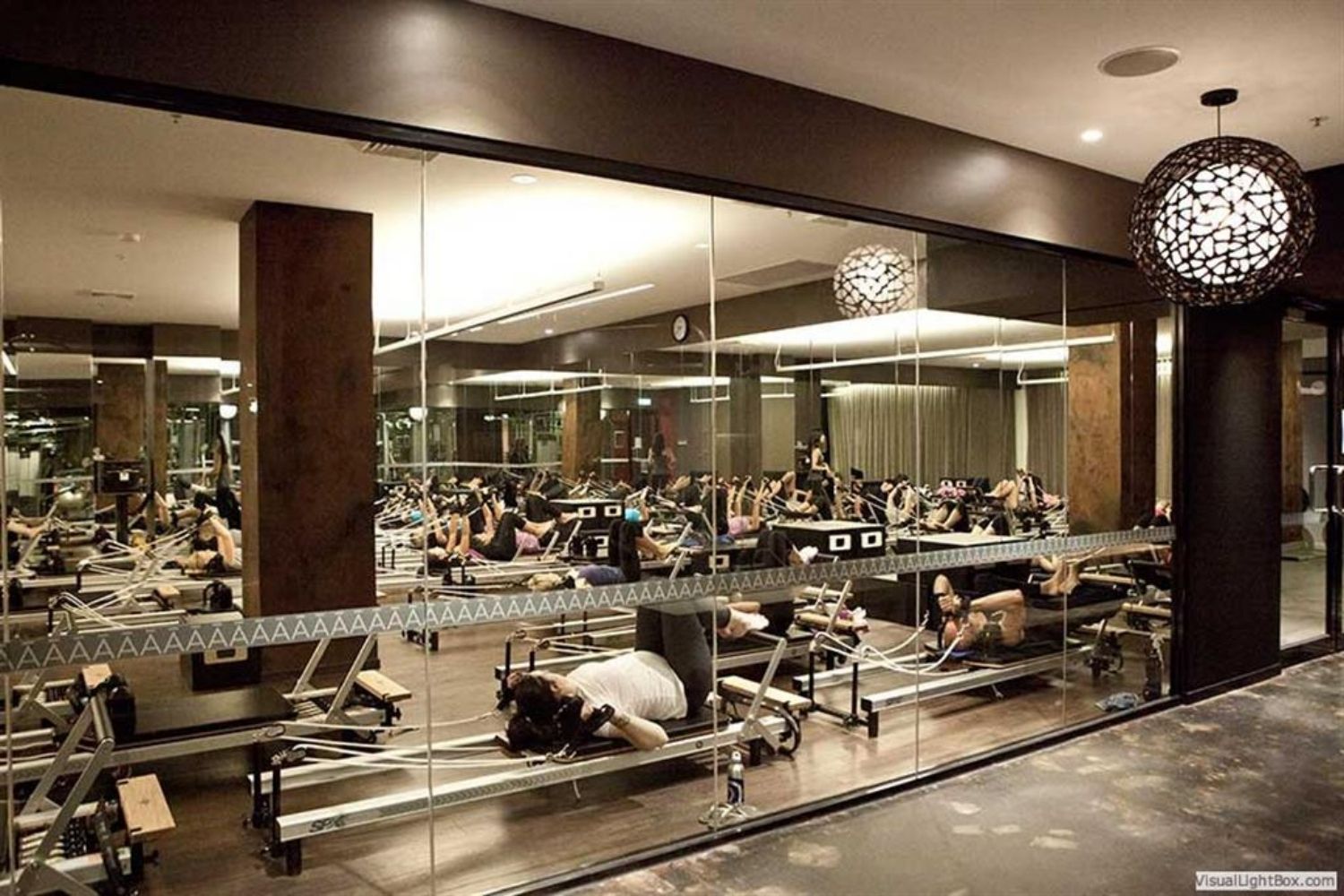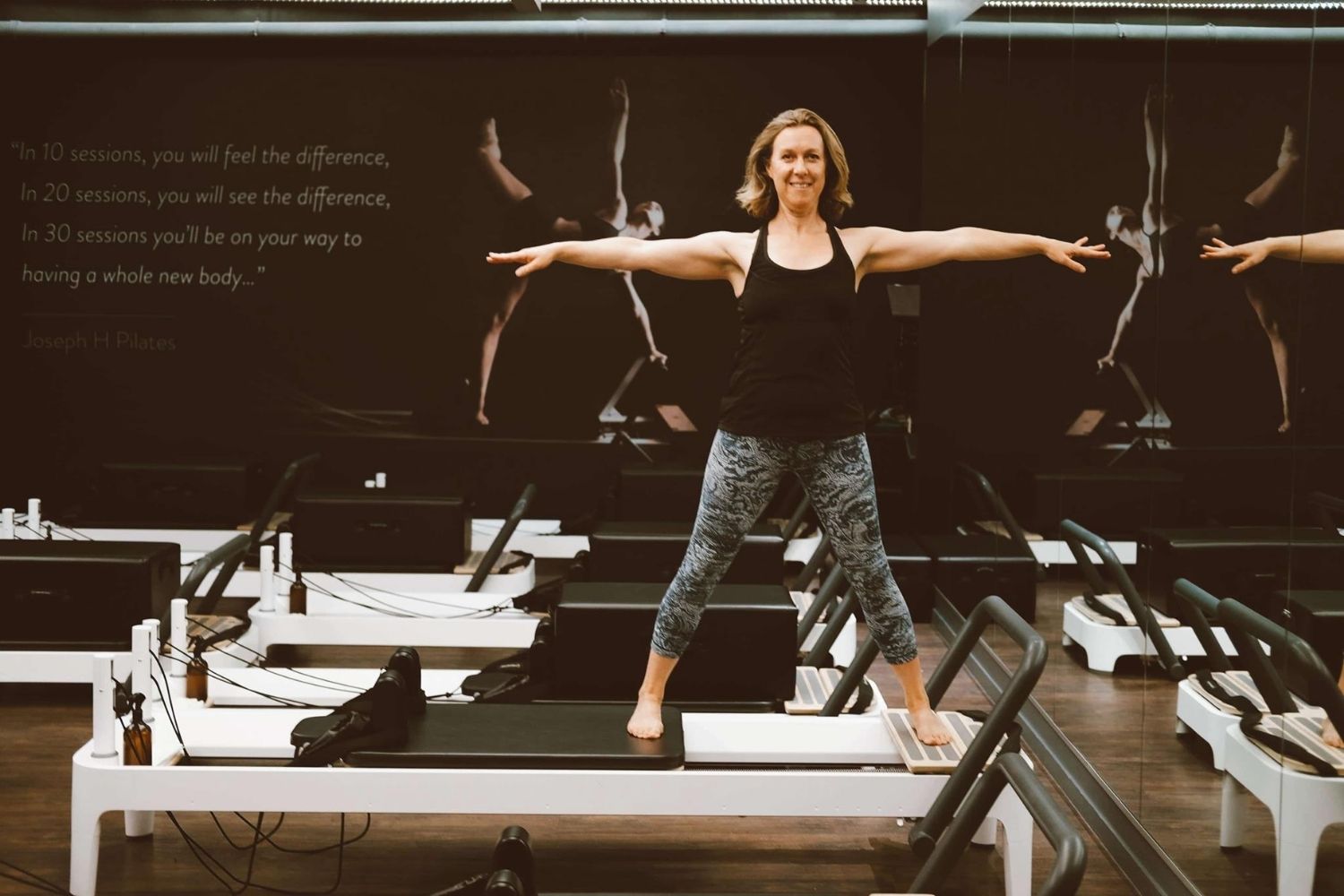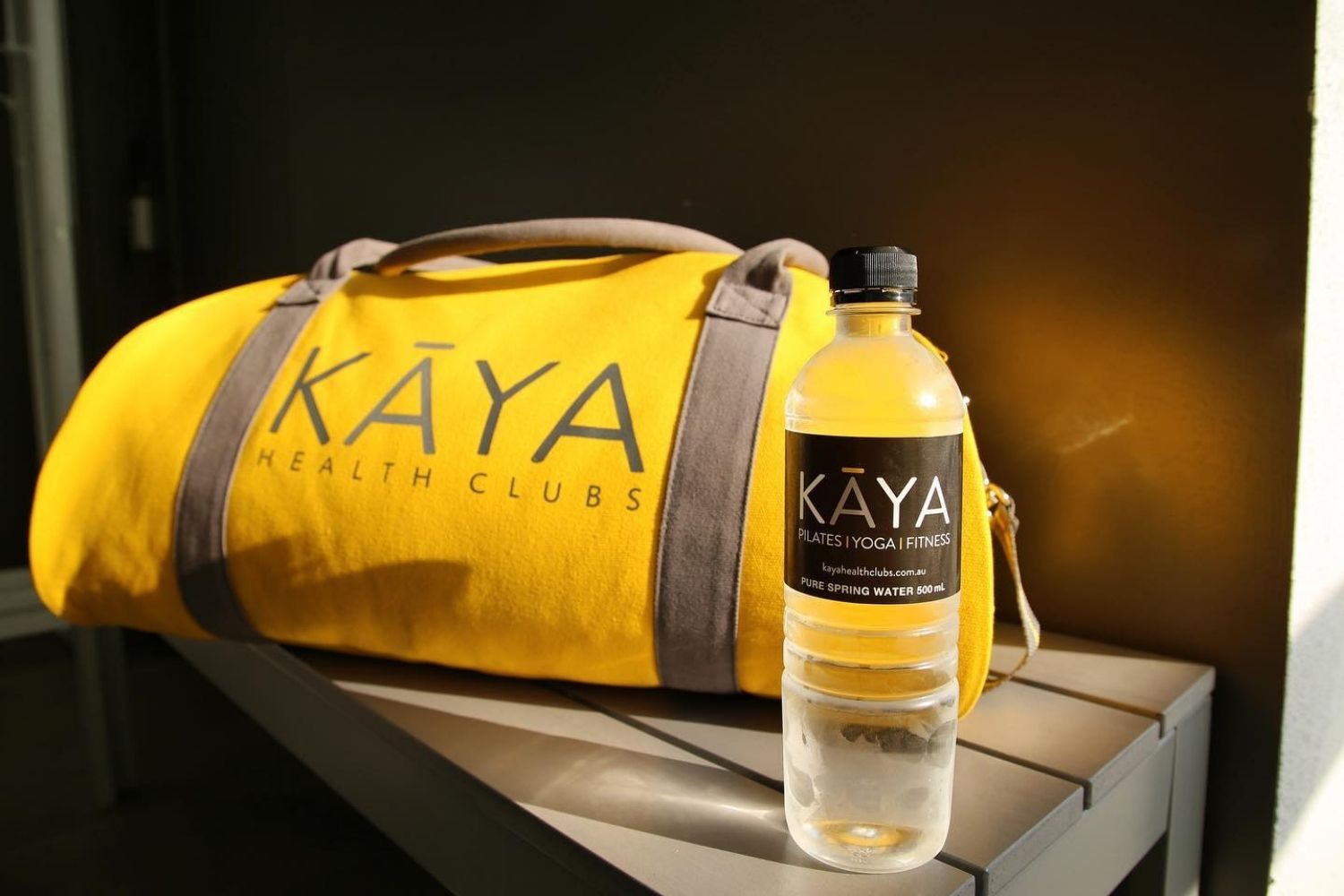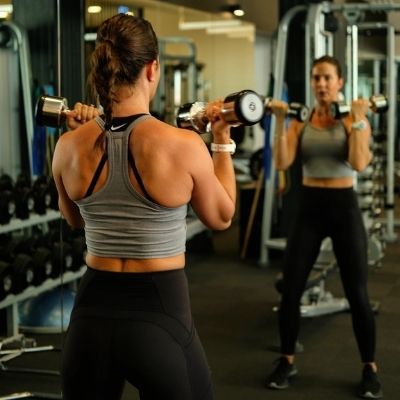 Store Hours
| | |
| --- | --- |
| Mon | 5:15am - 8:00pm |
| Tue | 5:15am - 8:00pm |
| Wed | 5:15am - 8:00pm |
| Thu | 5:15am - 8:00pm |
| Fri | 5:15am - 7:30pm |
| Sat | 7:45am - 4:00pm |
| Sun | 8:30am - 4:00pm |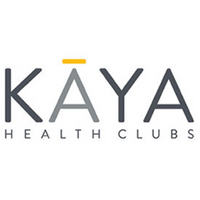 Kaya Health Clubs
Kaya Health Clubs Queen's Birthday Long Weekend Trading Hours:
Sat 11/06- 7.45am - 1.00pm
Sun 12/06- 8.30am - 1.00pm
Mon 13/06 -7.45am - 1.00pm
And back to normal trading hours as of Tuesday 14/06.
*******************************************************
Kāya specialises in reformer pilates and authentic yoga.
Kaya Health Clubs is a calm and welcoming home for you to escape your world.
A home specially designed with beautiful, ambient surroundings where you will feel relaxed by the serene atmosphere.
As a Kaya member you receive Unlimited access to classes, a dedicated Cardio and Weights areas, Personal Trainers and Alternatives Therapists (Kinesiology, Reiki and Naturopath).
"Our commitment is to provide our members with a welcoming sanctuary, memorable experiences; and to assist them in their journey to enhanced wellbeing." – Christian Ruggeri, Founder
Information about Kaya's COVID safe protocols and details about bookings can be viewed here.
Kaya Espresso Bar Trading Hours:
Monday – Thursday 5.15AM – 8:00PM
Friday 5.15AM – 7.30PM
Saturday 7:45AM -4:00PM