WATER DAMAGE MYTHS THAT CAN RUIN YOUR PHONE FOR GOOD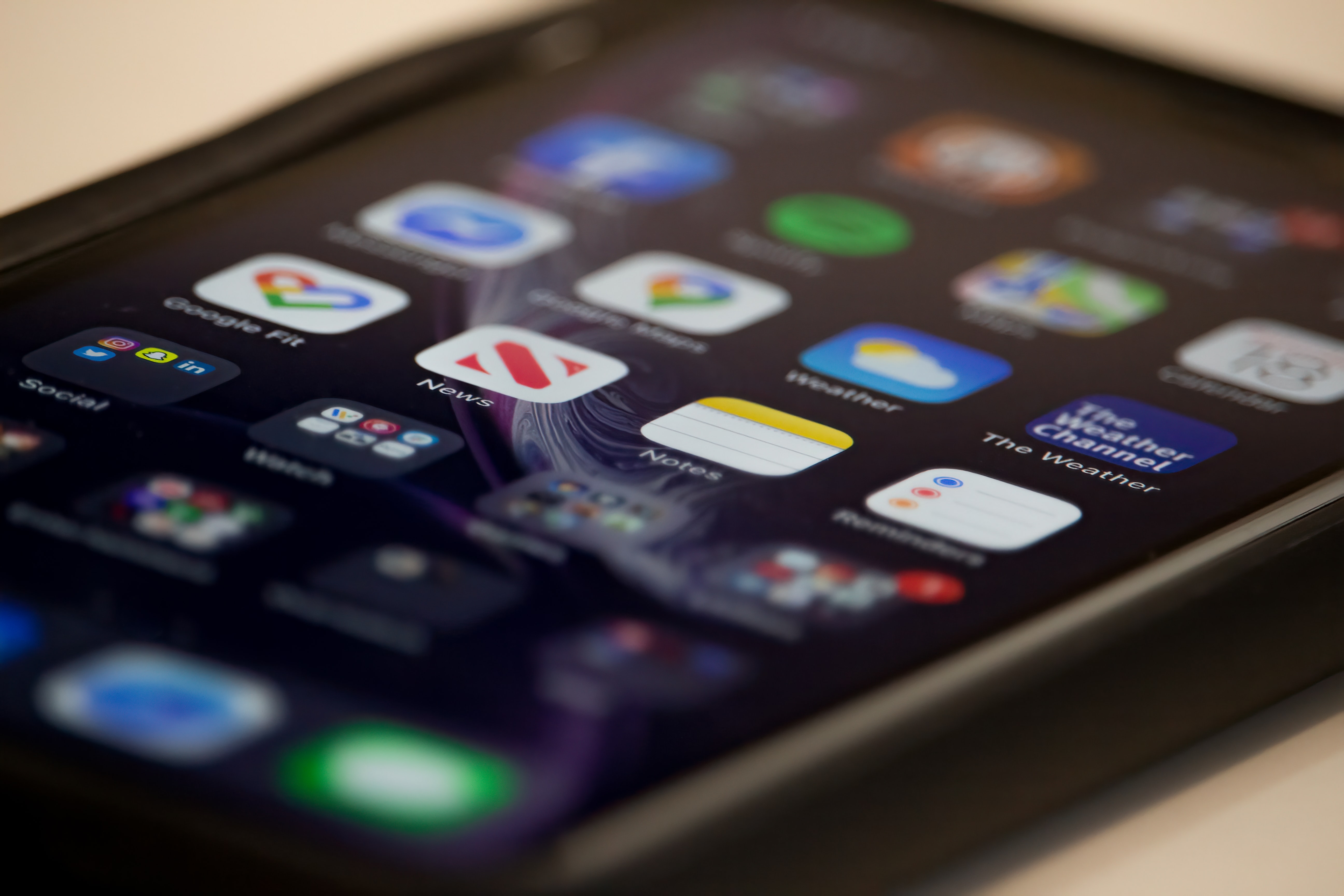 Water Damage Myths 
Check it out.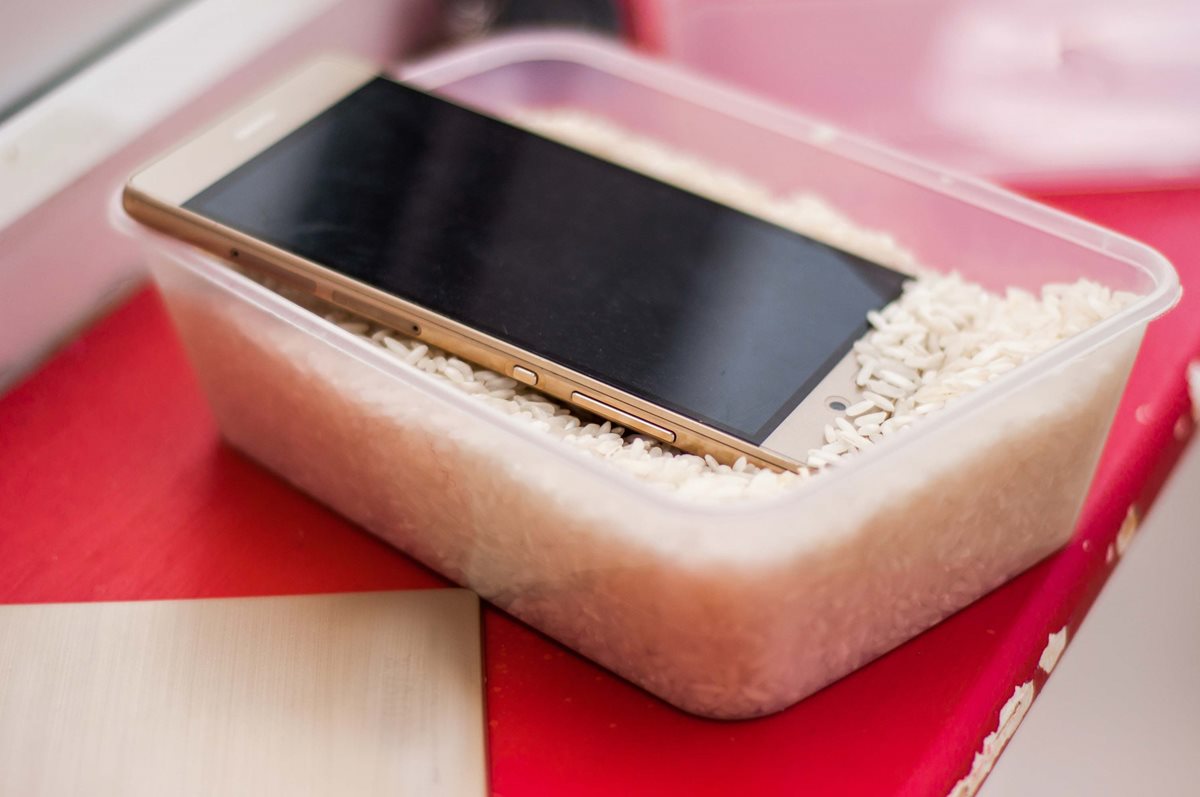 Your phone fell in the pool, ocean, fish tank or toilet. Now what? Panic tops most people's lists, while some may be inclined to make things worse by believing a useless myth. Here are the steps to take – and not to take – when faced with a water-logged phone.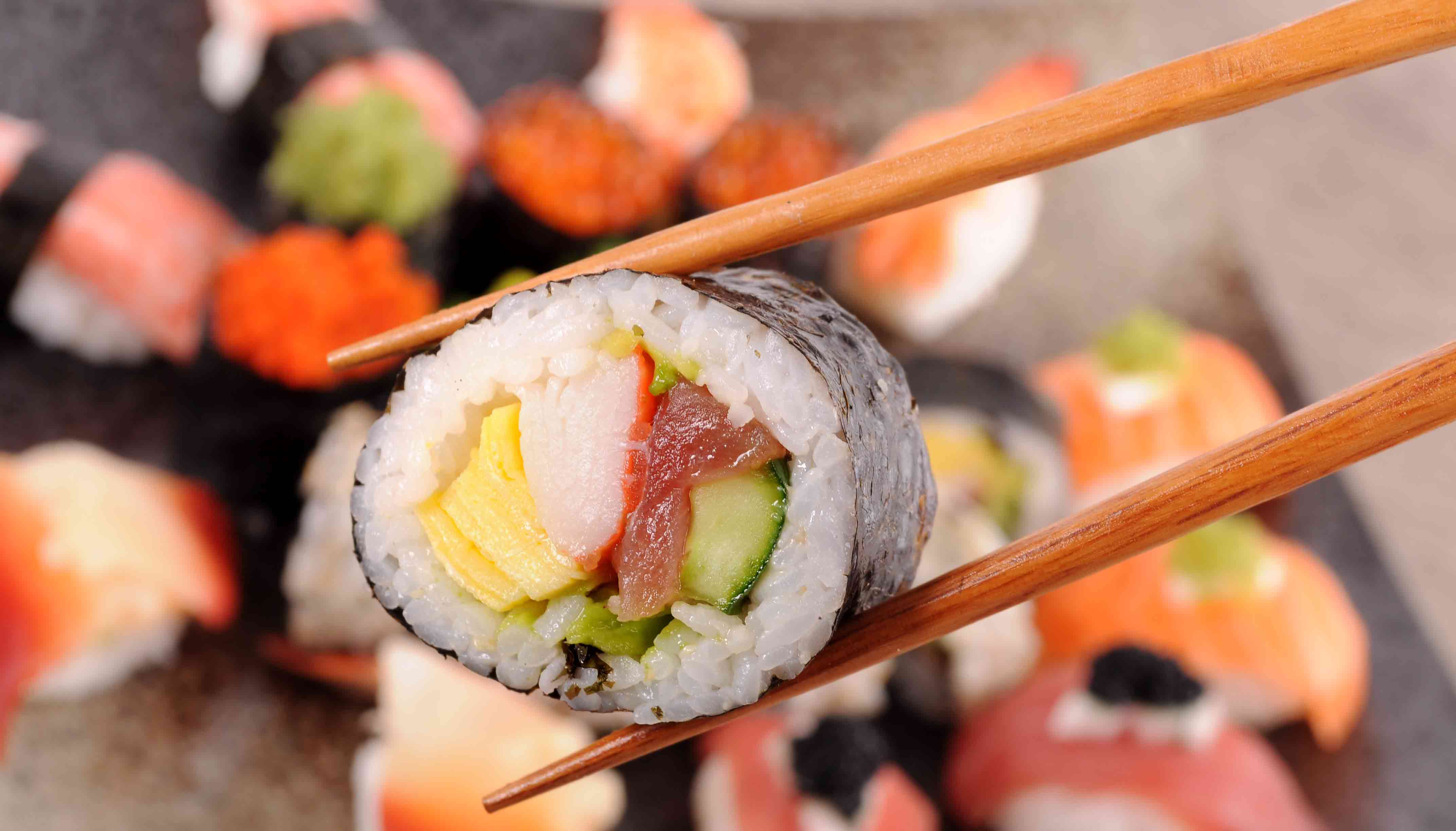 Do you even chopstick? Because apparently, the majority of us have no idea what were doing. Here, 6 signs you don't know how to use chopsticks.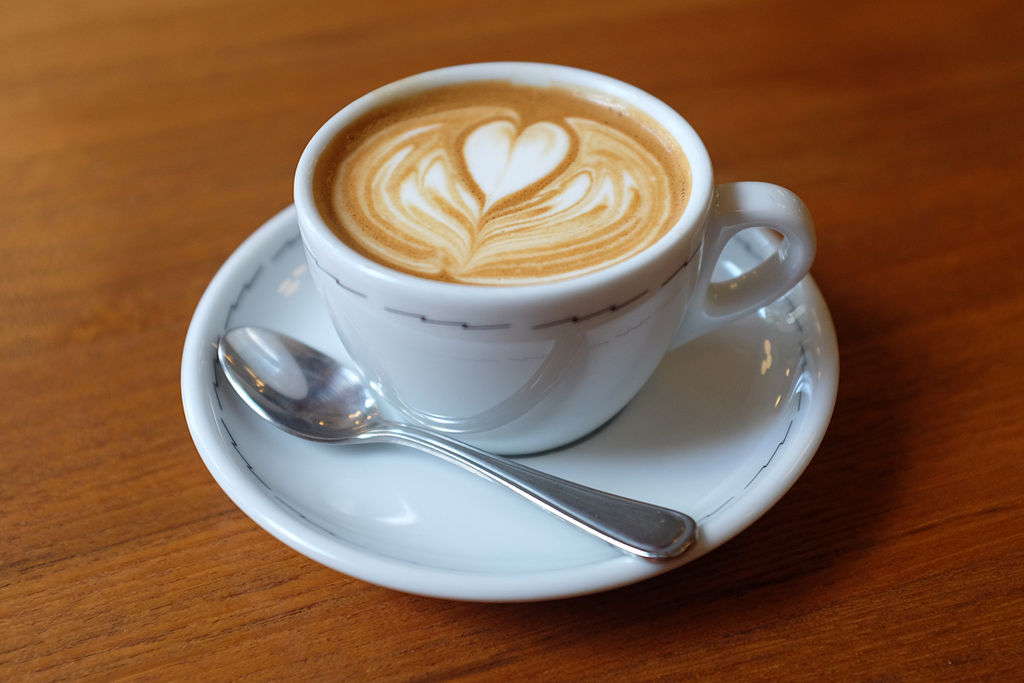 5 RANDOM COFFEE FACTS THAT WILL SURPRISE YOU 
COFFEE BREAK? WHILE YOU ENJOY A HOT, STRONG CUP OF GOOD LOVIN HERE'S 5 FACTS ABOUT COFFEE YOU PROBABLY DIDN'T KNOW.SURPRISE YO
Apologies, but we couldn't find any matching Results !!