Get lunch deal at pran central
Lunch deals are not only possible at Pran Central Shopping Centre, but it's filling, delicious and on the menu every single day.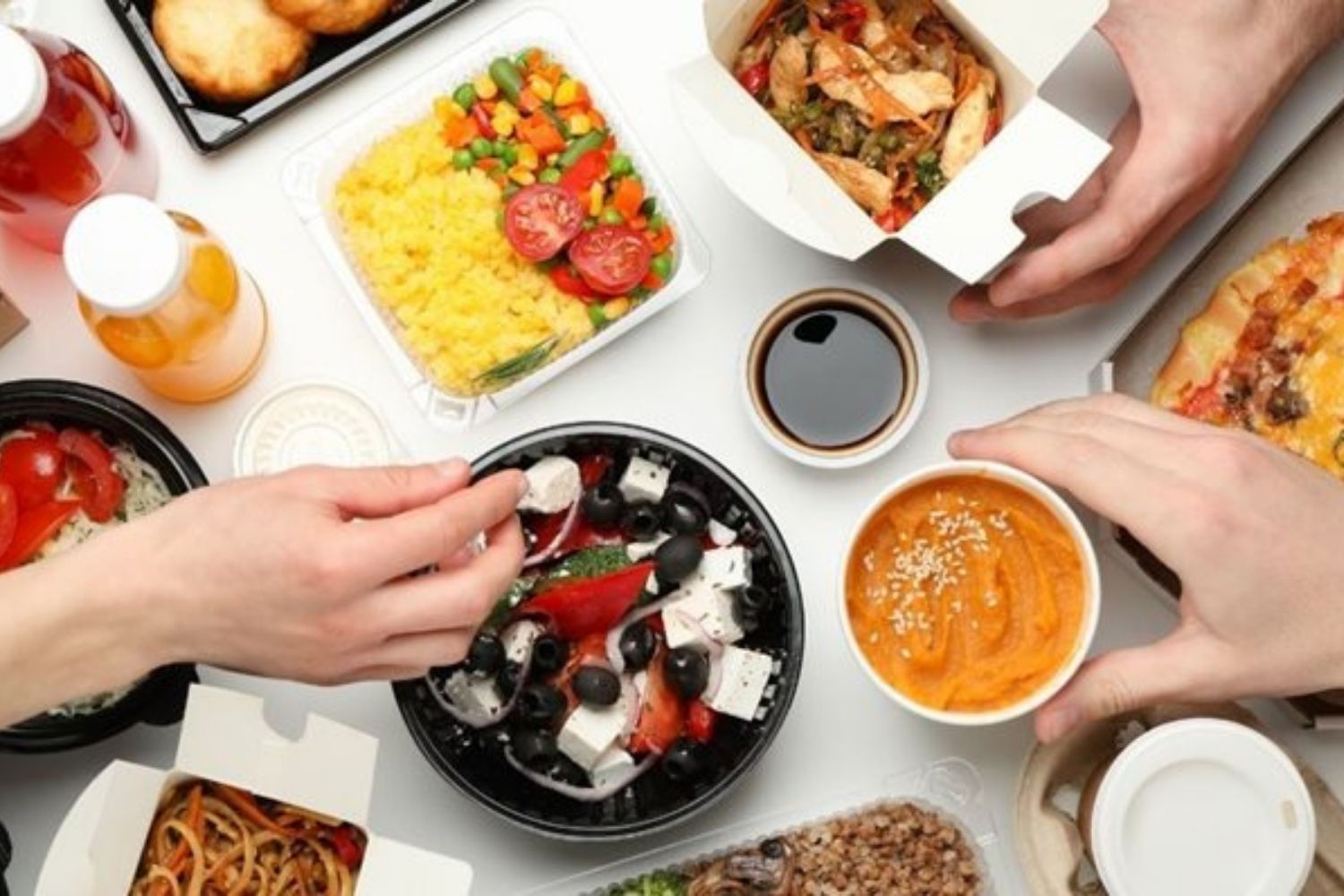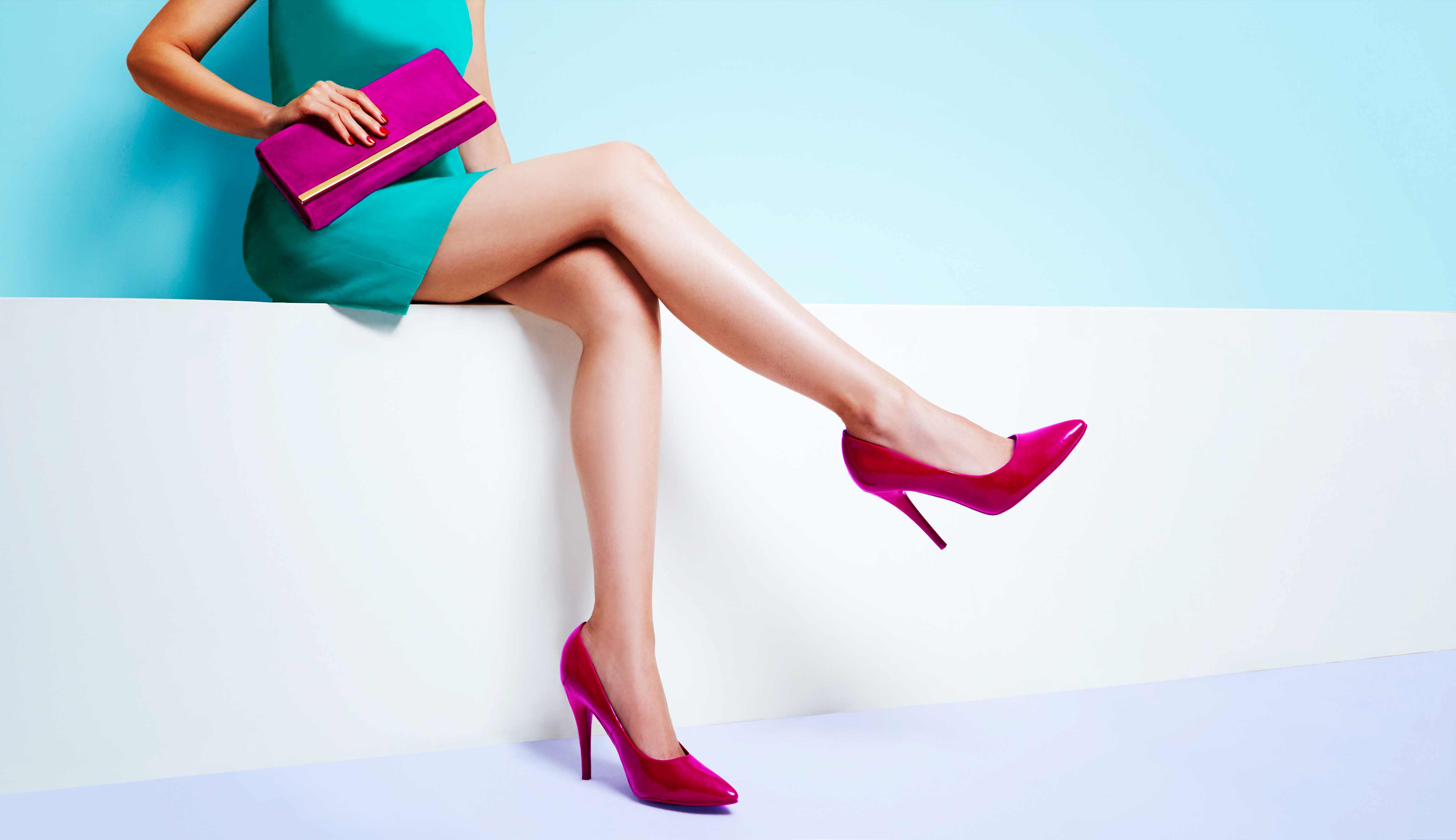 You don't have to constantly buy new shoes to have shoes that look like new. All you need to do is follow a number of handy tips from red square shoe repair.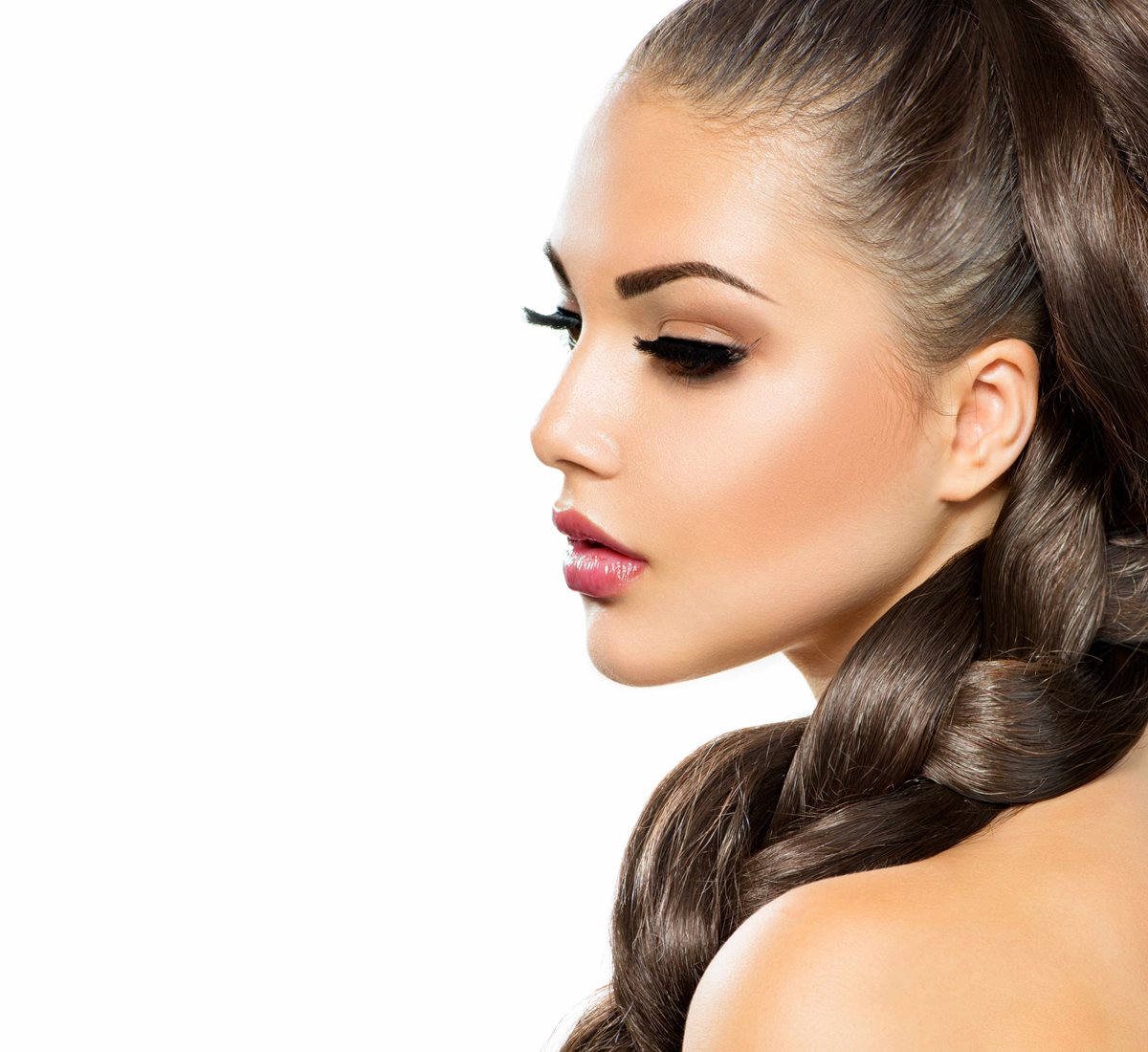 Eyelash extensions are one of the hottest beauty trends around, and organique wellness and beauty bar at chapel street's pran central is one of the hottest places to get them. Here are three things you need to know about eyelash extensions.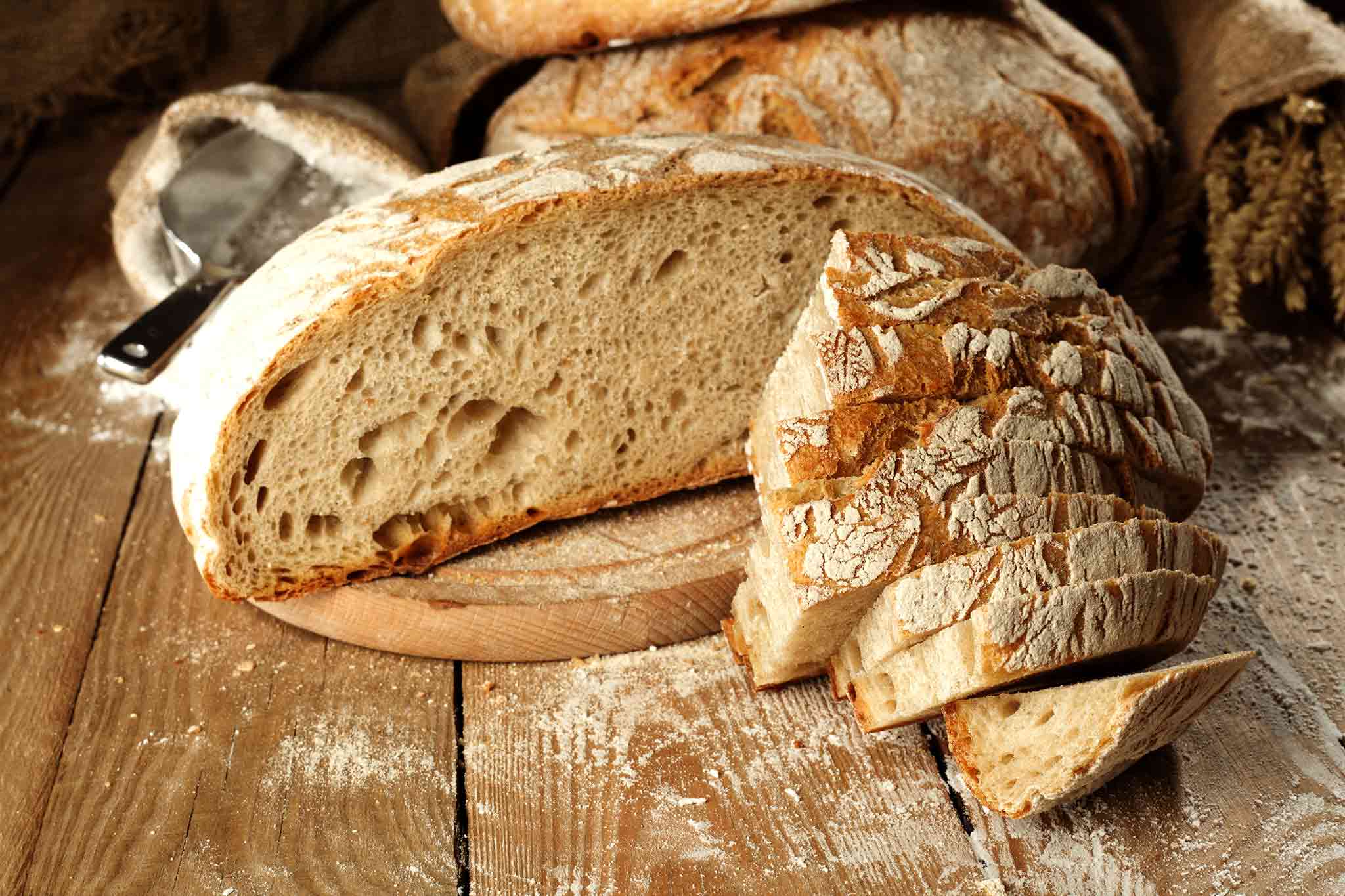 It's time to end your fear of bread. For the low-carb dieters and those who think bread makes you fat, here's how it's actually good for you.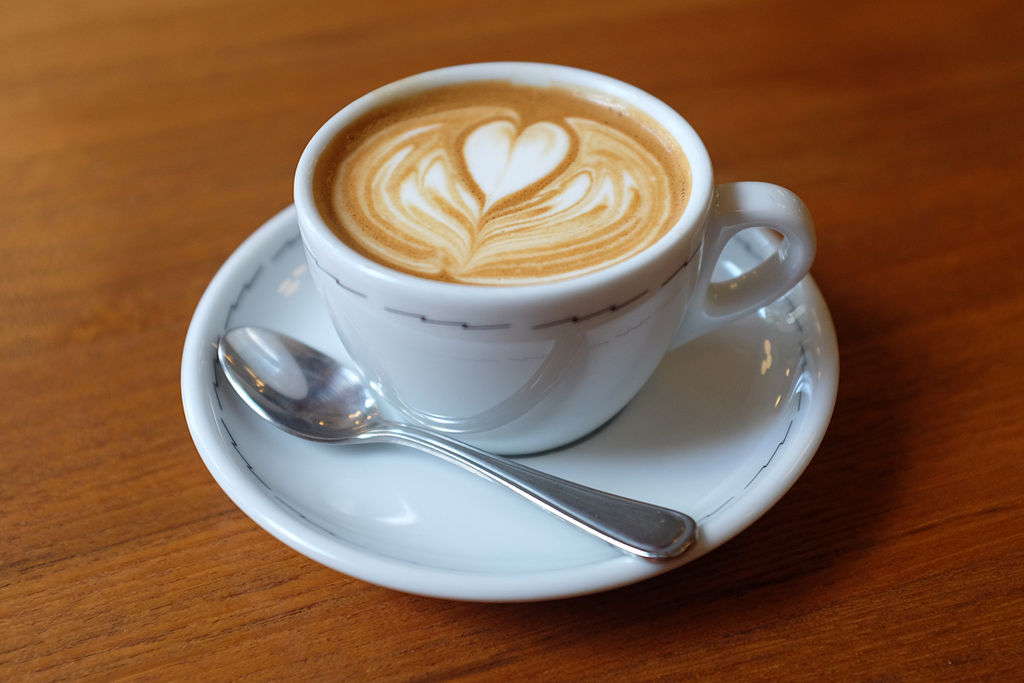 5 RANDOM COFFEE FACTS THAT WILL SURPRISE YOU 
COFFEE BREAK? WHILE YOU ENJOY A HOT, STRONG CUP OF GOOD LOVIN HERE'S 5 FACTS ABOUT COFFEE YOU PROBABLY DIDN'T KNOW.SURPRISE YO
Apologies, but we couldn't find any matching Results !!