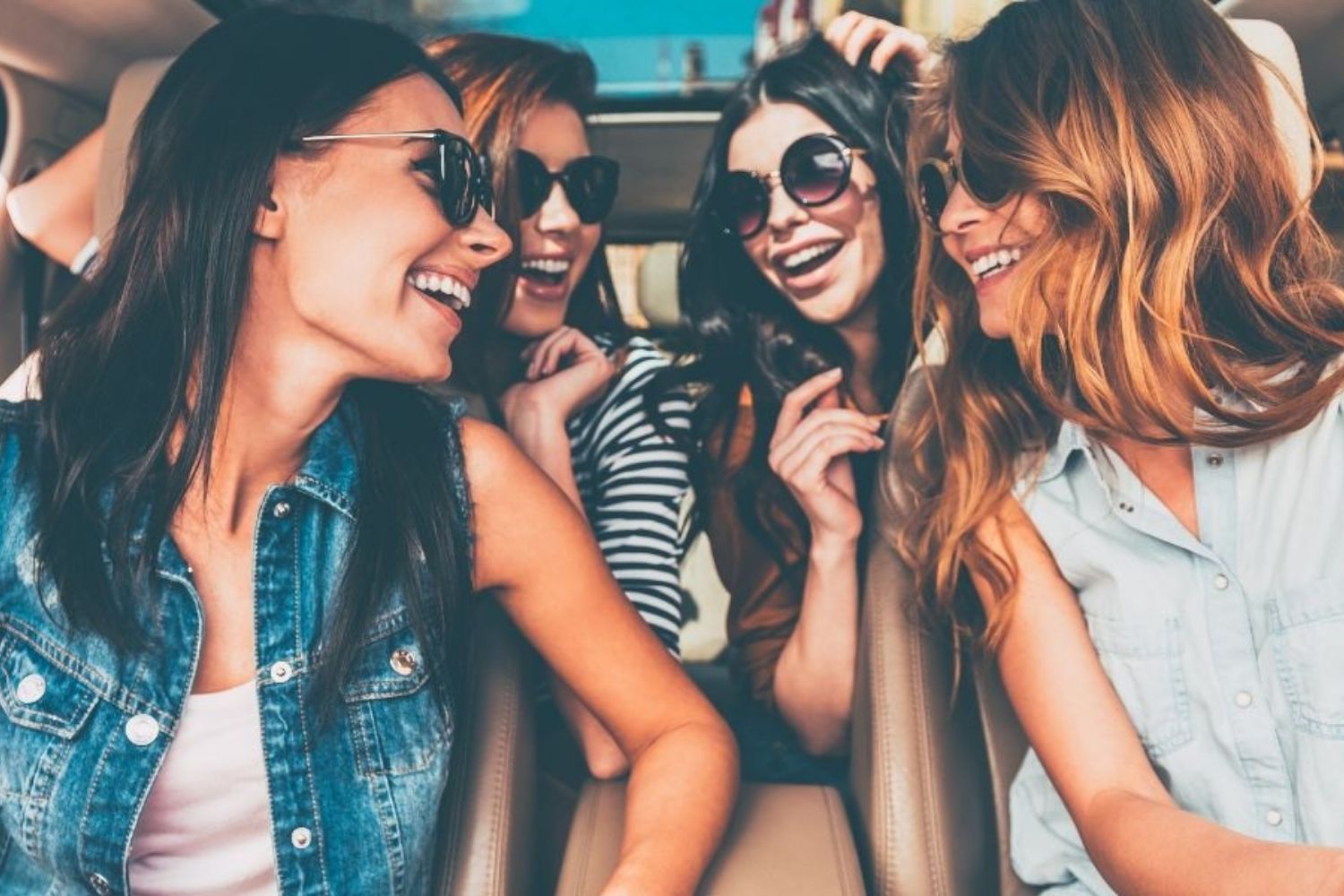 2 hour free parking at PRAHRAN SQUARE CAR PARK 
 Make a purchase at any Pran Central beauty retailer including Laser Clinics Australia, Specsavers and Therapy Zone Massage & ask them how to get your 'Prahran Square Car park' free 2 hour Parking Voucher. Free one hour parking is also available on Chapel Street.
FEATURES
Contactless Parking
Prahran Square car park has installed an advanced license plate recognition system to offer ticketless parking.  Customers will be able to pay for parking at the gates via Paypass/PayWave, credit or debit card.
Car park height
Prahan Square Car Park height is 2.2m.
Steps from Pran Central 
Enter from Izett Street, off Commercial Road or Greville Street. 
Pricing
Casual parking from $1.60 or Early bird $10.30 all day. 
Open all day
Open 24hours a day, 7 days a week
Shop and Park for free
Spend $30 in the Centre to recieve your BONUS 2 hour parking voucher.
Prahran Square Car Park
A few metres from Pran Central