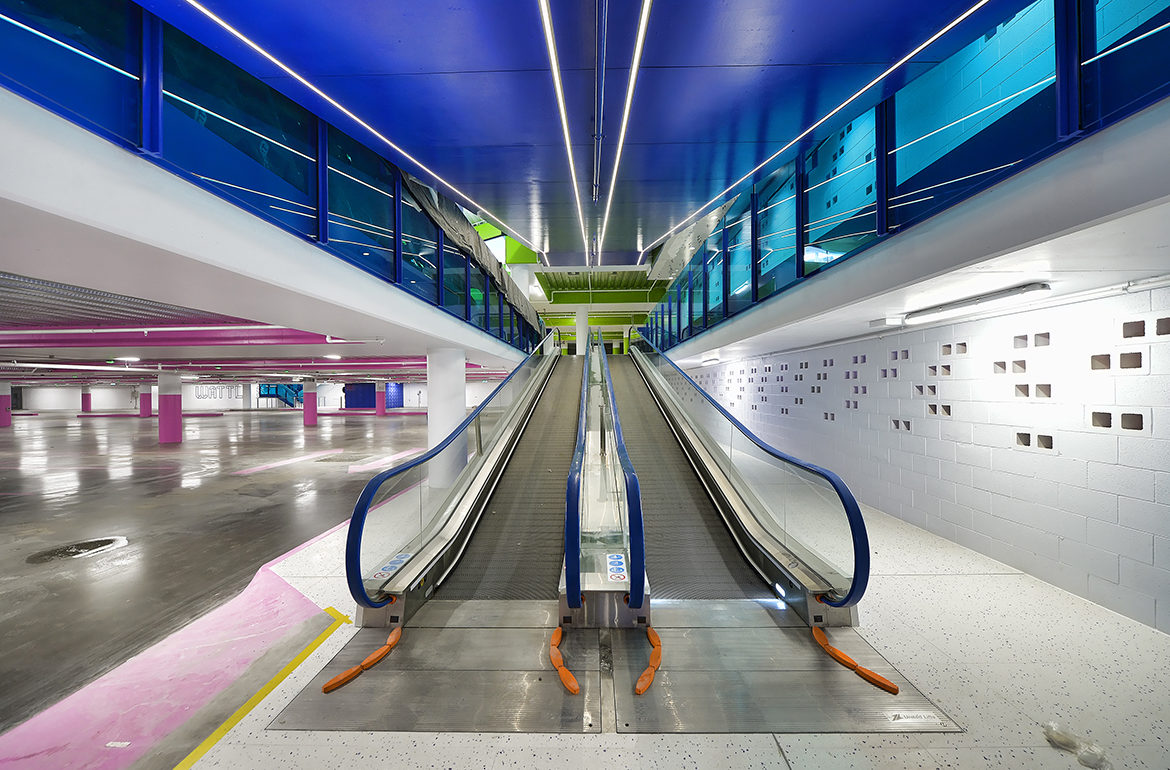 2 hour free parking at PRAHRAN SQUARE CAR PARK 
Book an appointment at Therapy Zone Massage, The Beauty & Brow Parlour and Specsavers to receive your free 2-hour Parking Voucher. Enquire while booking your appointment or ask in-store. Free one hour parking is also available on Chapel Street.
FEATURES
Contactless Parking
Prahran Square car park has installed an advanced license plate recognition system to offer ticketless parking. Customers will be able to pay for parking at the gates via Paypass/PayWave, credit or debit card.
Car park height
Prahan Square Car Park height is 2.2m.
Steps from Pran Central 
Enter from Izett Street, off Commercial Road or Greville Street. 
Pricing
Casual parking from $1.60 for 30 minutes, 2 hours for $4.20 or Early Bird $10.30 all day. 
Open all day
Open 24 hours a day, 7 days a week
Easy Access
Car park can be easily accessed from Izett Street.The car park travelator takes you direct to Pran Central entry.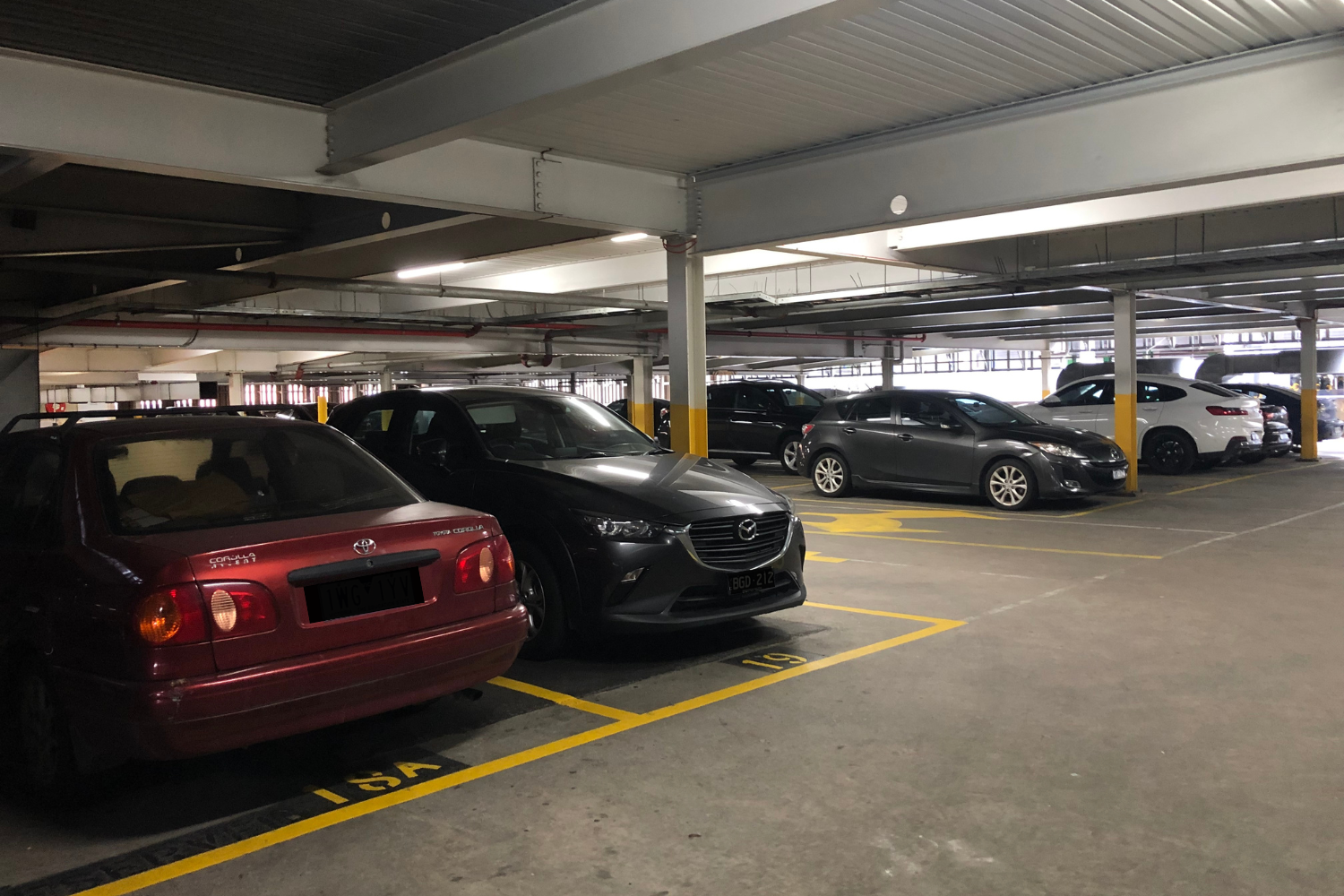 MONTHLY CAR PARKING AVAILABLE AT PRAN CENTRAL
Looking for an easily accessible monthly Prahran parking? Or for a secure monthly South Yarra parking? Pran Central has a car parking available for you with options for short-term parking starting from ONLY $264 a month incl GST.  Under cover and rooftop parking available.
Prahran Square Car Park
A few steps away from Pran Central. Located near Coles and Woolworths.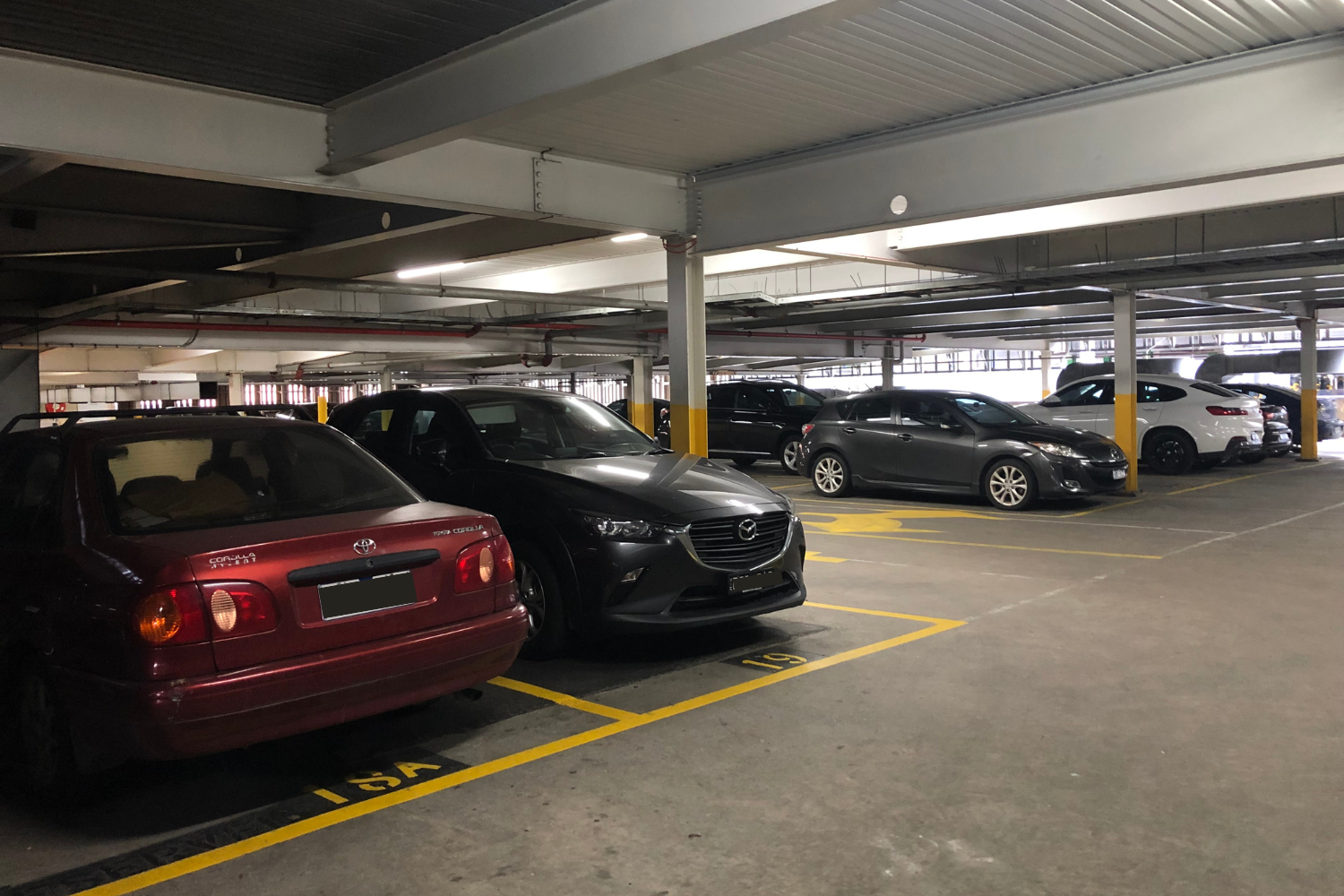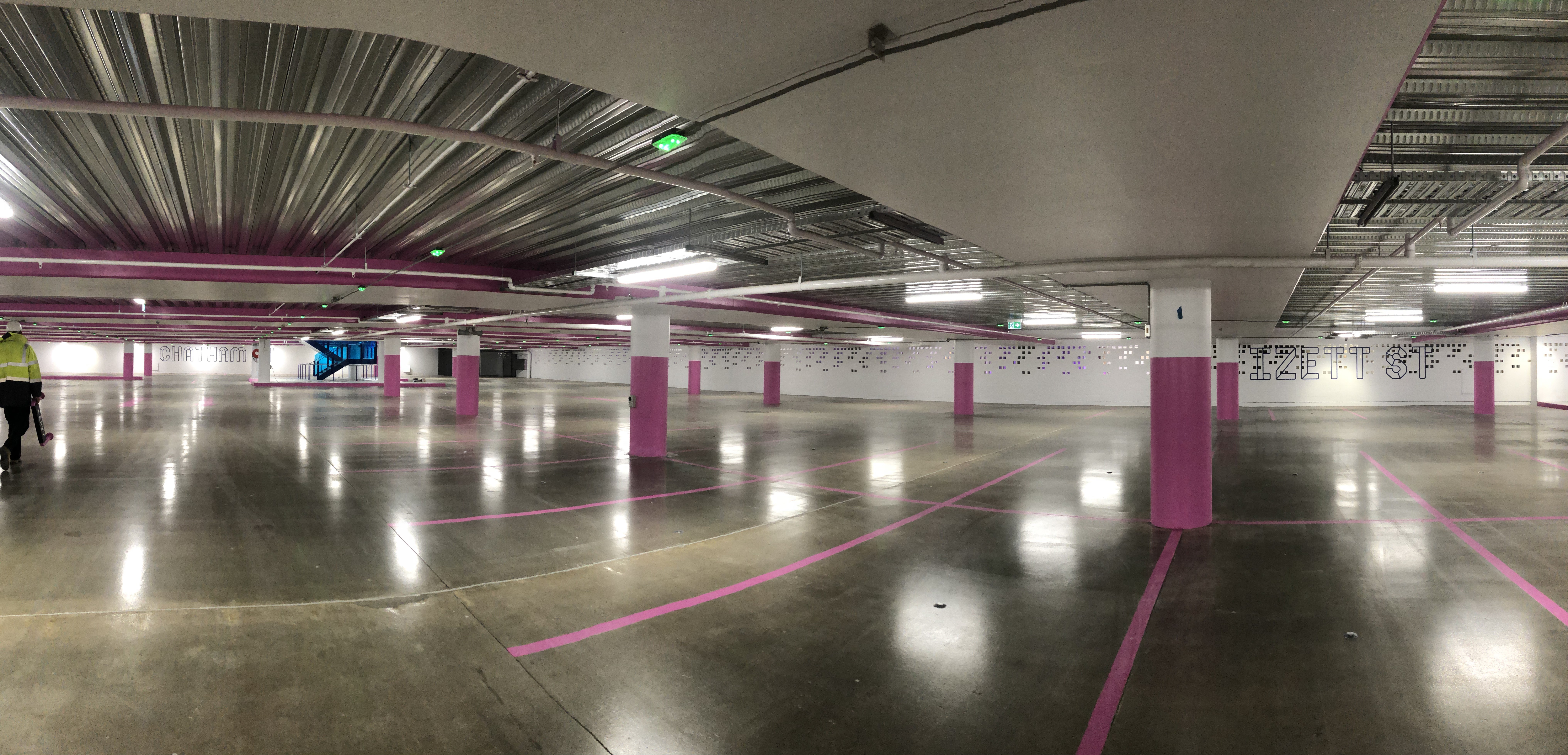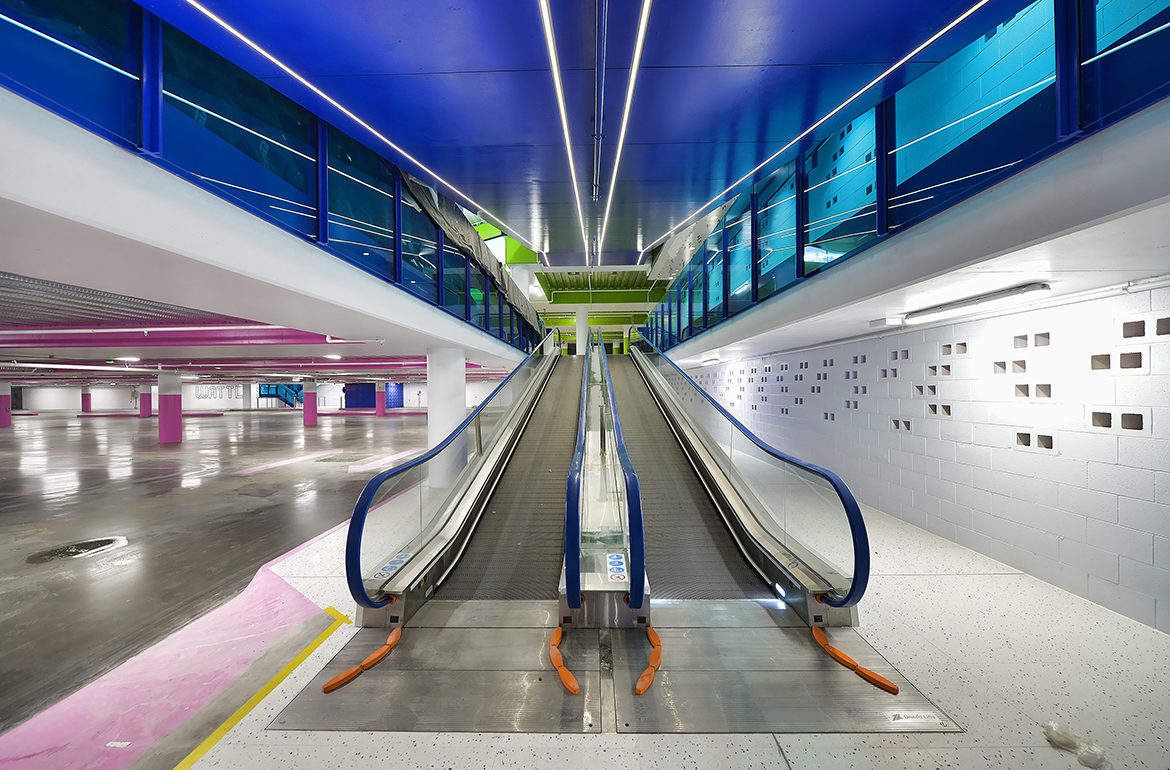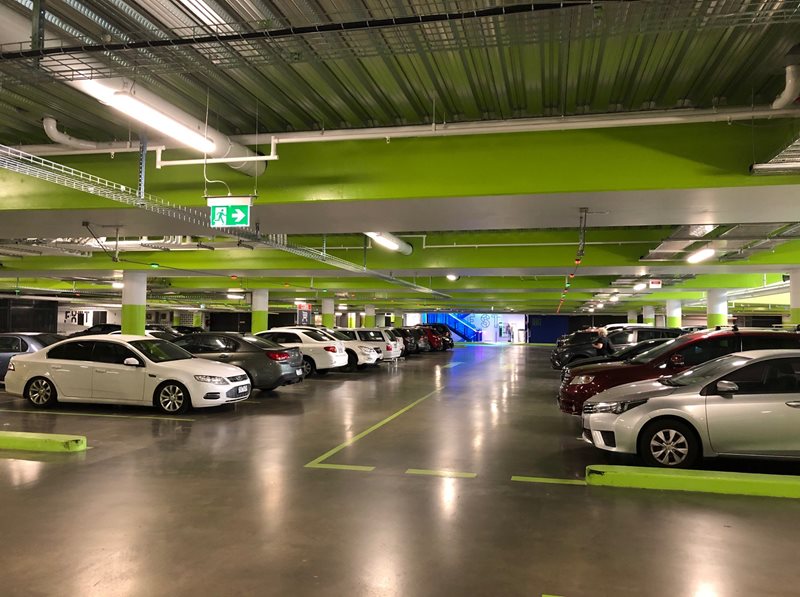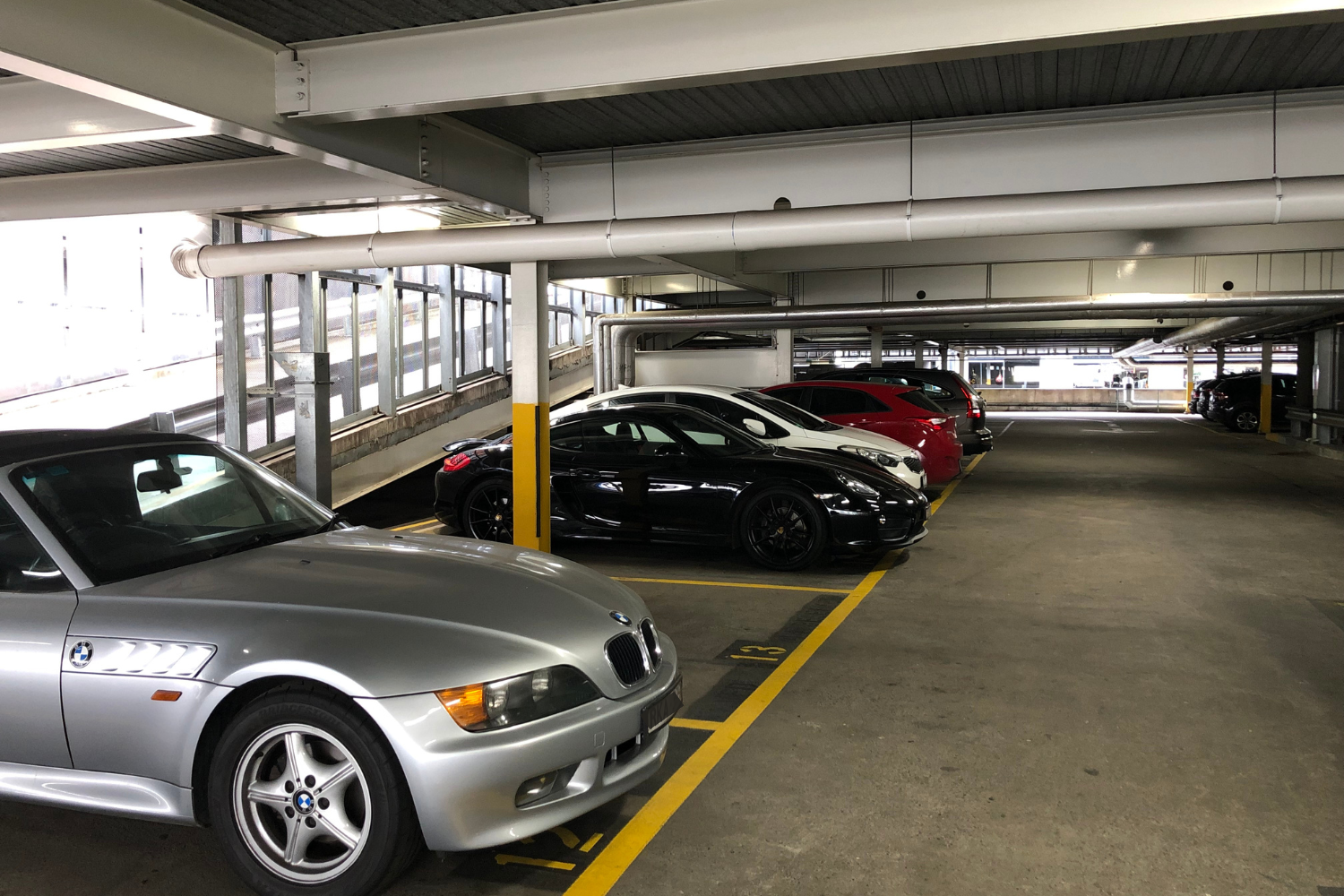 Monthly South Yarra Parking