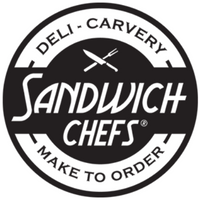 Sandwich Chefs
G-20A Pran Central Shopping Centre 325 Chapel Street, Prahran

View on map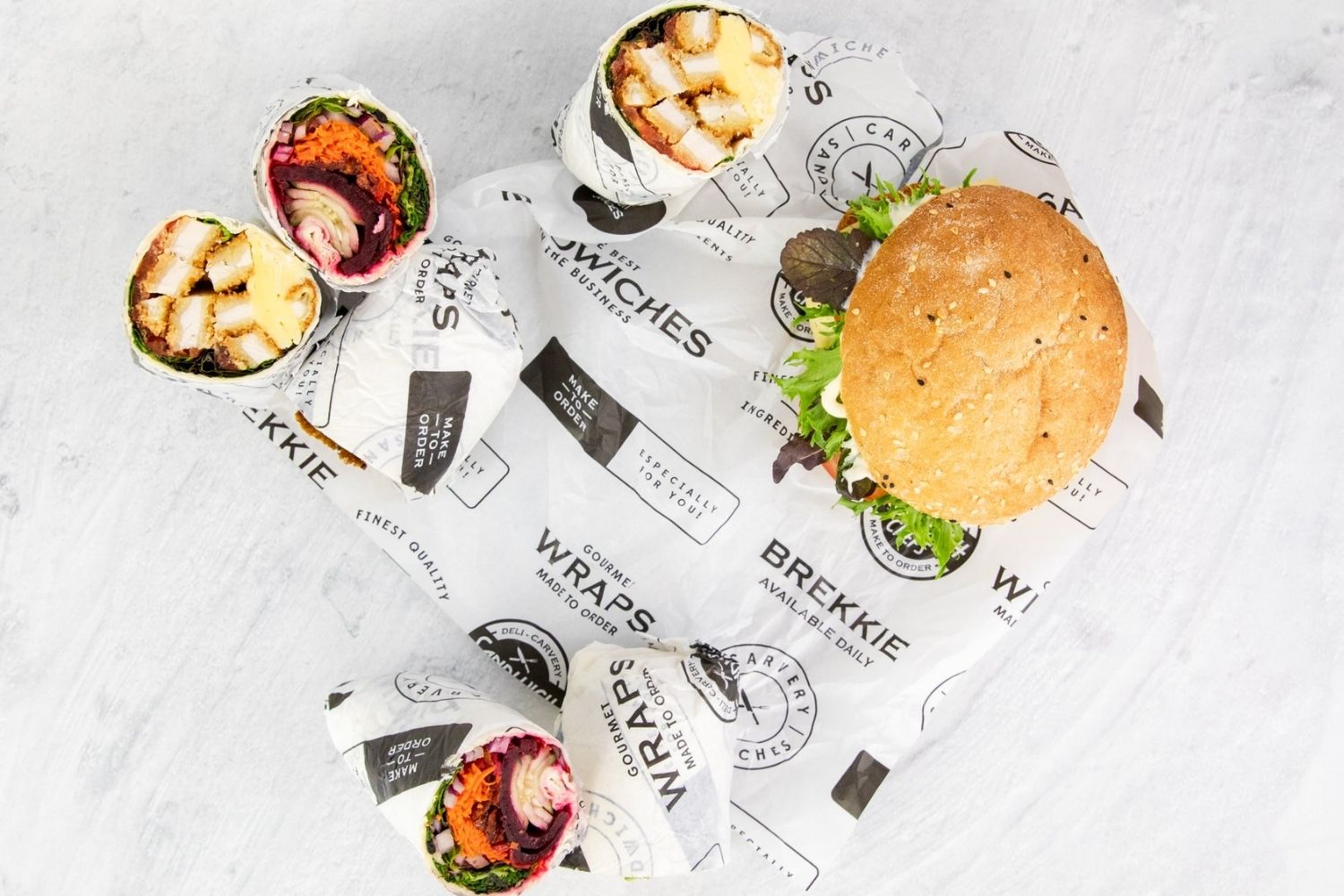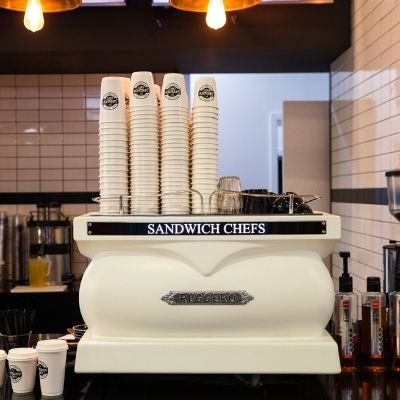 Store Hours
| | |
| --- | --- |
| Mon | 8:00am - 6:00pm |
| Tue | 8:00am - 6:00pm |
| Wed | 8:00am - 6:00pm |
| Thu | 8:00am - 6:00pm |
| Fri | 8:00am - 6:00pm |
| Sat | 8:00am - 6:00pm |
| Sun | 10:00am - 5:00pm |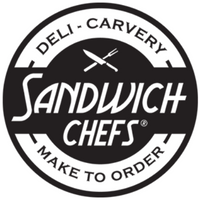 Sandwich Chefs
G-20A Pran Central Shopping Centre 325 Chapel Street, Prahran

View on map
At sandwich chefs you get what you want!
SANDWICH CHEFS: GOURMET SANDWICHES THAT DOUBLE AS WORKS OF ART
Hearty, delicious and packed with exactly what you want – that's the not-so-secret secret to success at Sandwich Chefs. Ranked as Australia's leading gourmet sandwich and hot food bar, Sandwich Chefs specialises in transforming sandwiches into works of art.
And sandwiches are just one item on the generous menu. Additional choices include wraps, toasties, made-from-scratch roasts and roast rolls, pork crackling and sides, fresh juices and coffee. Dine in, take-away, or get it catered today. Find Sandwich Chefs in the food court at Pran Central Shopping Centre.
You can place an order by phone 03 7036 2730
SANDWICHES
With fresh artisan bread, fresh local produce delivered daily, and an array of amazing fillings, the sandwiches are tops. Build your own or choose from a handful of well-loved recipes.
WRAPS
Take that same array of fabulous fillings and roll it up in a flat bread. It's a wrap. Toasties
Sandwich Chefs toasties make the ultimate breakfast, with the ability to build your own from three different fillings.
ROASTS AND ROAST ROLLS
Prime meats and plenty of patience make Sandwich Chefs roasts and roast rolls tender treats indeed. Choose from 14-hour, slow-roasted beef or the melt-in-your-mouth crackling pork, served up as a roast meal or a roast roll, with or without roast vegetables on the side.
PORK CRACKLING
Pork crackling makes just the right side with a Sandwich Chefs sandwich, or anything else for that matter. It also doubles as a tasty, on-its-own snack.
FRESH JUICES
Savour the bursting flavours of watermelon, apple, pineapple, mint, lemon and other fresh fruits and veggies with one of the fresh juices on the menu. Juices make another great side, snack or quick pick-me-up in the middle of a long day.
COFFEE
Another pick-me-up comes from the lineup of coffee on the menu. Choose from latte, cappuccino, flat white, mocha, espresso or long black.
CATERING
Now imagine all your Sandwich Chefs favourites combined into a large and luscious spread. You just met the Classic Catering Box. Check out these and other items on the Sandwich Chefs catering menu.

Sample Menu
| | |
| --- | --- |
| Roast Pork or Beef (14-hour slow roasted pork with apple sauce and gravy, or 14-hour slow roasted beef with gravy) | $10.50 |
| Reuben (14-hour slow roasted beef, pastrami, sauerkraut, swiss cheese and thousand island dressing) | $13.50 |
| Cheesesteak (14-hour slow roasted beef, cheese, pickles, mustard and ketchup) | $12.50 |
| Cubano (14-hour slow roasted pork, swiss cheese, ham, mustard, pickles and aioli) | $13.50 |
| Schnitzel Club (chicken schnitzel, smashed avocado, crispy bacon, shredded lettuce, cheese, tomato and mayonnaise) | $12.90 |
| Gourmet Banh Mi (14-hour slow roasted pork, pate, carrot, onion, cucumber, coriander, sriracha chili sauce, mayonnaise and crispy shallots) | $12.50 |
| Roast Pork Meal (14-hour slow roasted pork with seasonal roast vegetables, apple sauce and gravy) | $13.50 |
| Schnitzel Meal (chicken schnitzel with seasonal roast vegetables and gravy) | $15.50 |
| Pork Crackling (Crispy seasoned pork crackling made from scratch) | $5.50 |
| Roast Beef Meal (14-hour slow roasted beef with seasonal roast vegetables and gravy) | $13.50 |
Other customers looked at: