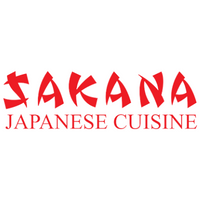 Sakana Japanese Cuisine
G-28 Pran Central Shopping Centre 325 Chapel Street, Prahran

View on map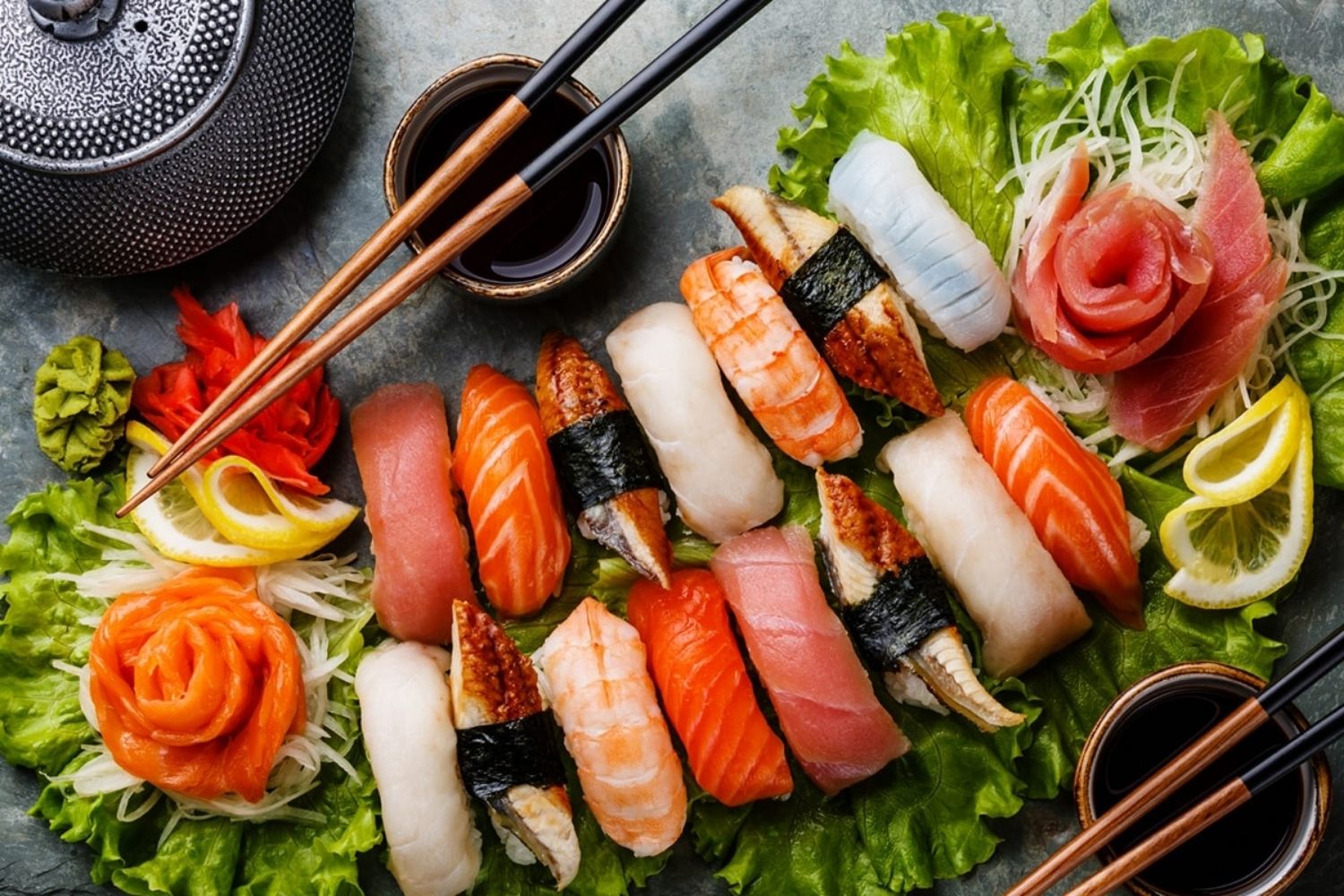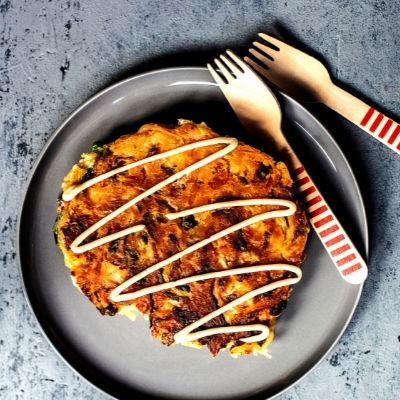 Store Hours
| | |
| --- | --- |
| Mon | Closed |
| Tue | 9:00am - 5:30pm |
| Wed | 9:00am - 5:30pm |
| Thu | 9:00am - 7:00pm |
| Fri | 9:00am - 7:00pm |
| Sat | 9:00am - 5:00pm |
| Sun | Closed |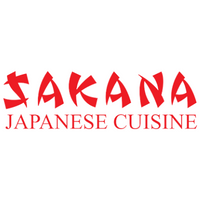 Sakana Japanese Cuisine
G-28 Pran Central Shopping Centre 325 Chapel Street, Prahran

View on map
Sushi fans may feel like they've found heaven at Sakana Japanese, and they're not the only ones in for a delight. The Japanese restaurant on Chapel Street also offers nigari, udon, sashimi, goyza, vegetarian options and other Asian favorites for a quick lunch or dinner.
With a convenient location at Pran Central Shopping Centre in Prahran, Sakana Japanese makes it easy to stop by to dine in or grab a fast takeaway during a break or on your way home from work.
OUR FOOD
Sushi is one of the main highlights at Sakana Japanese. Purchase fresh sushi hand rolls separately or as part of a scrumptious sushi pack.

Nigiri, unlike sushi hand rolls, nigiri style sushi features fabulous ingredients on top of a small bed of rice. Sakana has a selection designed to fulfill your nigiri craving.

Udon, these thick, hearty, wheat flour noodles are one of the most popular items in Japanese cuisine. Enjoy them topped with a variety of options at Sakana Japanese in Prahran.

Sashimi is raw fish, and you'll find a fine array at Sakana Japanese. Opt for different varieties for different dishes, or choose based on your mood of the day.

Gyoza, you can never go wrong with the Japanese pan-fried dumplings known as goyza, especially when they're served up by Sakana Japanese.
JAPANESE MEAL SPECIALS
One of the most intriguing perks of Prahran's Sakana Japanese is the meal special options. The Chapel Street restaurant offers a lineup of different dishes, which you can get served over noodles or fried rice, in three different sizes.
Teriyaki chicken is one of the most popular, featuring a tantalizing teriyaki sauce and tender slices of chicken. Wafu beef and curry chicken are other top customer picks.
Friendly service, flavourful cuisine and spectacular sushi make Sakana Japanese one of the best restaurants on Chapel Street, and all of Prahran. Stop by Sakana Japanese today.


Other customers looked at: