Prahran Lotto
G-14 Pran Central Shopping Centre 325 Chapel Street, Prahran

View on map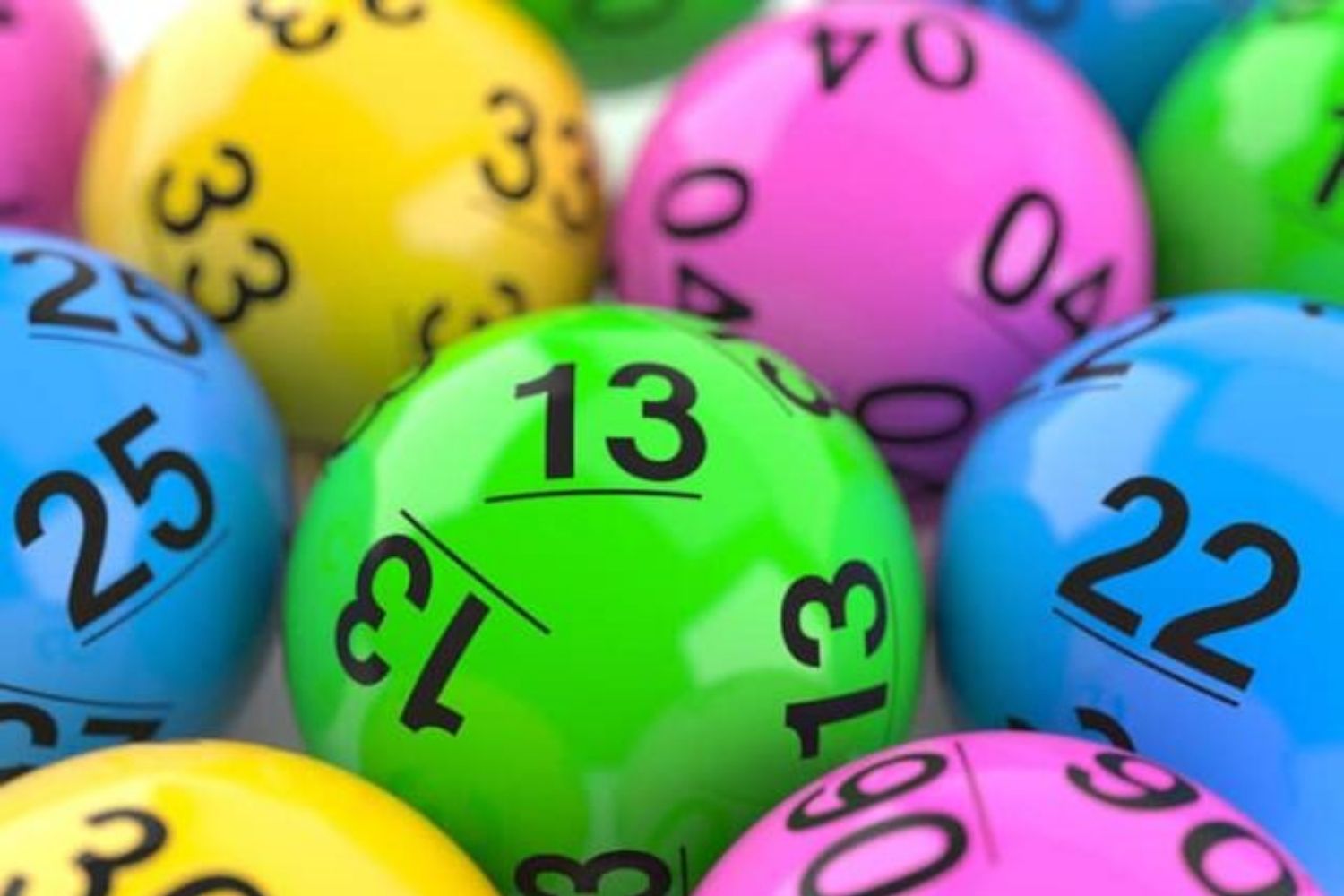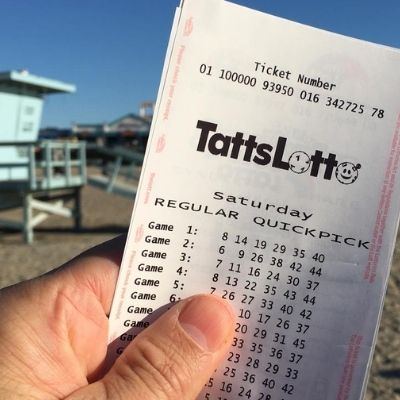 Store Hours
| | |
| --- | --- |
| Mon | 9:00am - 5:30pm |
| Tue | 9:00am - 5:30pm |
| Wed | 9:00am - 5:30pm |
| Thu | 9:00am - 6:00pm |
| Fri | 9:00am - 6:00pm |
| Sat | 9:00am - 5:00pm |
| Sun | Closed |

Prahran Lotto
G-14 Pran Central Shopping Centre 325 Chapel Street, Prahran

View on map
Prahran lotto: a lotto shop and so much more
While the chances of winning the lottery vary depending on a variety of factors, the chances of getting what you need from Prahran Lotto are always incredibly high. That's because this lotto agent is much more than just a lotto shop. The shop does double and triple duty as a newsagent and dry cleaners, while also carrying a wide range of greeting cards and giftware for all occasions.
Looking for an extra-special gift? Go for a custom gift package that combines a generous array of lottery products.
GET GREETING CARDS AND GIFTWARE
Finding the perfect greeting card is easy at this lottery outlet, as you'll find a massive variety of cards for an equal variety of occasions. It's also easy as ever to find a gift to match, with a giftware collection that is constantly updated and aligns with various seasons.
GET YOUR DRY CLEANING DONE
Doing your dry cleaning has never been easier, ever since Prahran Lotto has been on the scene at Pran Central Shopping Centre. Simply drop off your dry cleaning at the convenient location and enjoy fast and efficient quality dry cleaning services.
Dry cleaners specials at Prahan Lotto include:
READ UP ON THE LATEST NEWS
The latest news headlines are yours for the taking at this newsagency, as are a selection of magazines and other publications. Need reading material for a trip or bedtime relaxation? Prahran Lotto is the place to get it. You'll find a fine library of newspapers and magazines covering plenty of intriguing topics.
PLAY THE LOTTERY
Don't forget to play the lottery while you're in the shop. As a leading lottery outlet, Prahran Lotto stocks a phenomenal selection of different lottery options, giving you a whole slew of ways to win.
COMPLETE LAST-MINUTE ERRANDS
Whether you need a last-minute gift, heart-warming greeting card, dry cleaning or lotto options, Prahan Lotto is ready to meet your needs. Swing by today to see what other handy items are in stock, as you may be able to find exactly what you're looking for.
Make Prahran Lotto your new go-to shop for friendly service, convenience and ease.
Contact us on: 0468441877
Other customers looked at: