Great Lunches from $10
Lunch Savings Every Sunday

Bakers Delight - 4 croissants $11

Sandwich Chefs - $10 Sandwiches

Sugar Bowl - $10 Toastie & small fresh Juice
Offer Details
29/08/2022 to 31/12/2023
Related offers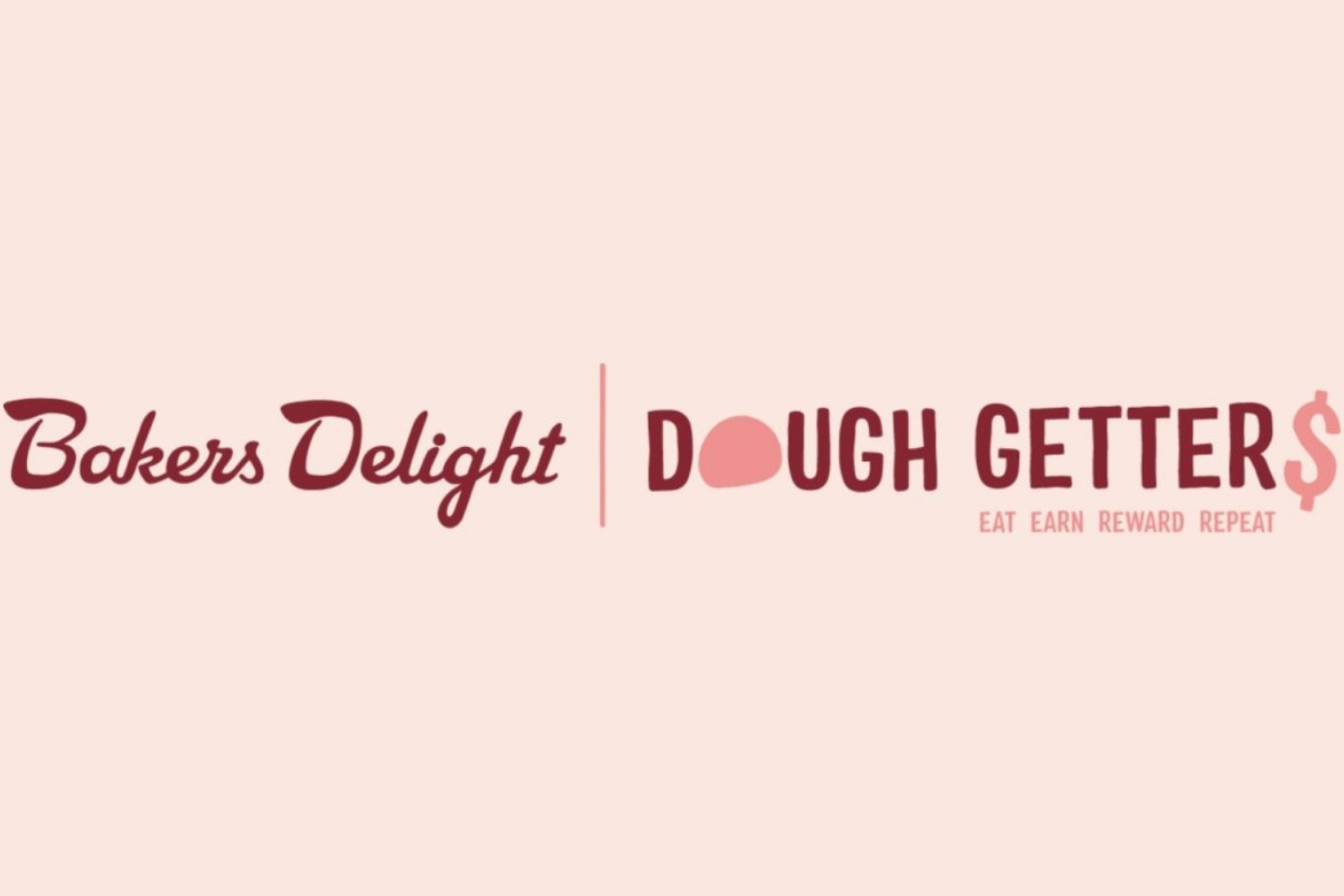 Become a Dough Getter Today.
For your chance to win $10,000, pick up your Lunch Rewards Card from Sakana, Sugar Bowl and Sandwich Chefs and enjoy 3 meals during the week at any of our food retailers.
Subscribe to our newsletter
Subscribe today to receive the latest offers, events and exclusive promotions at Pran Central.