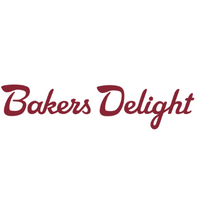 Bakers Delight
G-23 Pran Central Shopping Centre 325 Chapel Street, Prahran

View on map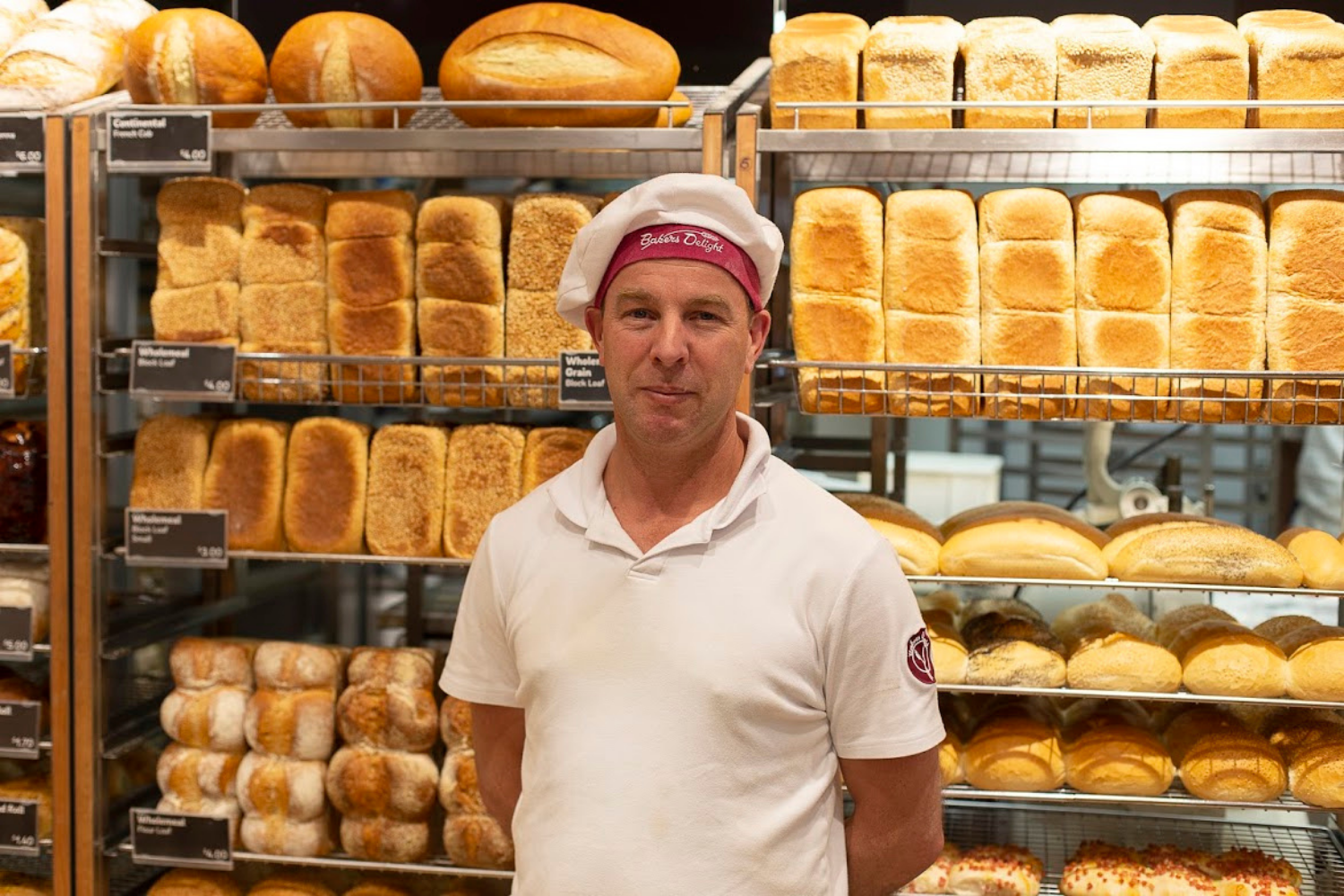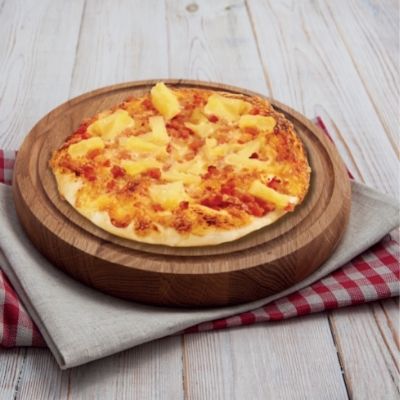 Store Hours
| | |
| --- | --- |
| Mon | 6:30am - 6:00pm |
| Tue | 6:30am - 6:00pm |
| Wed | 6:30am - 6:00pm |
| Thu | 6:30am - 6:00pm |
| Fri | 6:30am - 6:00pm |
| Sat | 6:30am - 5:30pm |
| Sun | 6:30am - 5:00pm |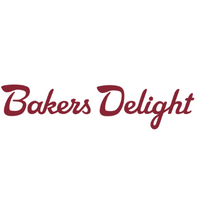 Bakers Delight
G-23 Pran Central Shopping Centre 325 Chapel Street, Prahran

View on map
Bakers Delight: bake fresh from scratch every day!
Damien and the team at Bakers Delight Pran Central are up at the wee hours of the morning to open the Prahran shop by 6:30 a.m. every day.
They are just as enthusiastic about serving up the generous selection of fresh-baked goodies as the customers are about enjoying them.
BAKERS DELIGHT RANGE
Whether you're in the mood for savoury, sweet or the phenomenal everyday classics, Bakers Delight Prahran has you covered.
EVERYDAY CLASSICS
Dive into a variety of fresh bread loaves, rolls, baguettes and breadsticks in white and wholemeal options.
SWEET
Sate your sweet tooth with a mouthwatering batch of Bakers Delight scones, brioches, scrolls, Danishes, rolls, logs and buns.
SAVOURY
Relish the savoury taste of bakery goodness spruced up to create fulfilling meals and snacks. Choose pizza, flavoured rolls, or frankfurts in Savoury Bites.
DIETARY DELIGHTS
Healthy eating is delicious eating with the Prahran bakery's selections that meet dietary needs.
HEALTHY SOLUTIONS
Vitamins, minerals and wholegrain goodness are included in the lineup of breads crafted for specific health benefits.
LOOKING FOR LOW FODMAP BREAD?
Bakers Delight Prahran Central has you covered here, too. The bakery has partnered with Monash University to provide lab-tested, LowFOD loaves and rolls.
RECIPES
Take your Bakers Delight enjoyment to the next level with a collection of signature recipes that create gratifying meals, desserts, sandwiches and snacks. Browse the Bakers Delight recipes for options that range from chocolate mousse cob to minestrone soup bowls.
Swing by Bakers Delight Prahran Central shop to get a firsthand look – or taste – at the delicacies Damien and the team prepare daily just for you.