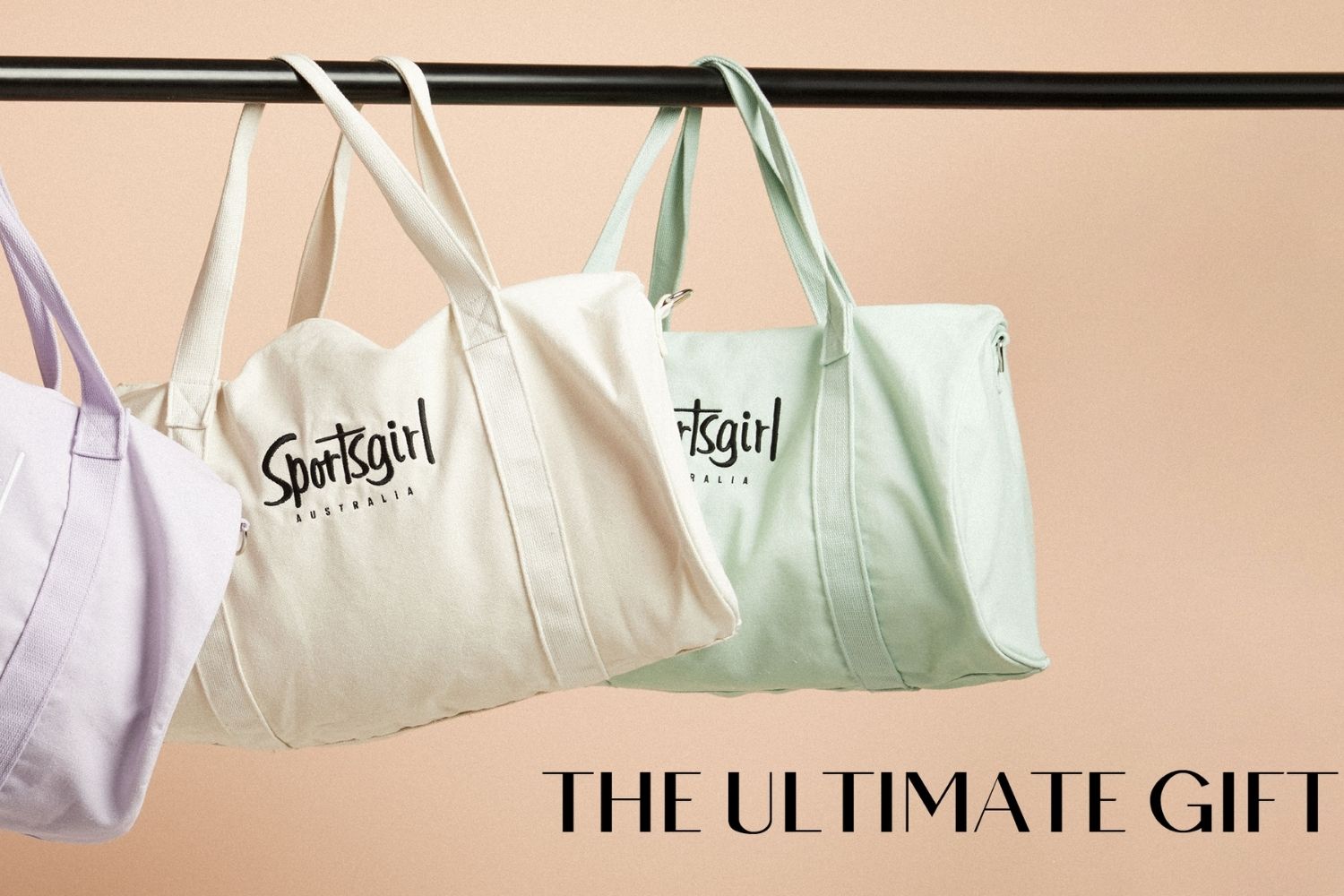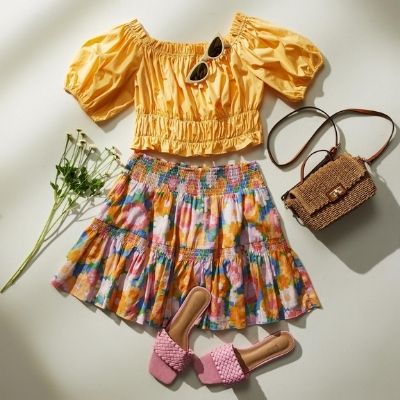 Store Hours
| | |
| --- | --- |
| Mon | 9:30am - 5:30pm |
| Tue | 9:30am - 5:30pm |
| Wed | 9:30am - 5:30pm |
| Thu | 9:30am - 7:00pm |
| Fri | 9:30am - 7:00pm |
| Sat | 9:30am - 5:00pm |
| Sun | 9:30am - 5:00pm |
Latest styles, hottest fashion at reasonable prices.
Sportsgirl is an iconic Australian brand specialising in fashion, beauty and accessories. Sportsgirls have access like no other to up-to-the-minute global trends, exclusive designer collaborations and an ever-evolving range of the latest beauty and accessory collections. At Sportsgirl, it's not about size; it's about health, both in the body and mind. They are proud to promote positive body image and are proud of our long-standing partnership with the Butterfly foundation.
Find the latest deals here.
Other customers looked at: