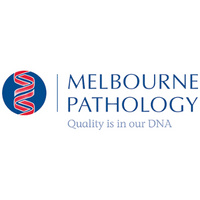 Melbourne Pathology
M-50A Pran Central Shopping Centre 325 Chapel Street, Prahran

View on map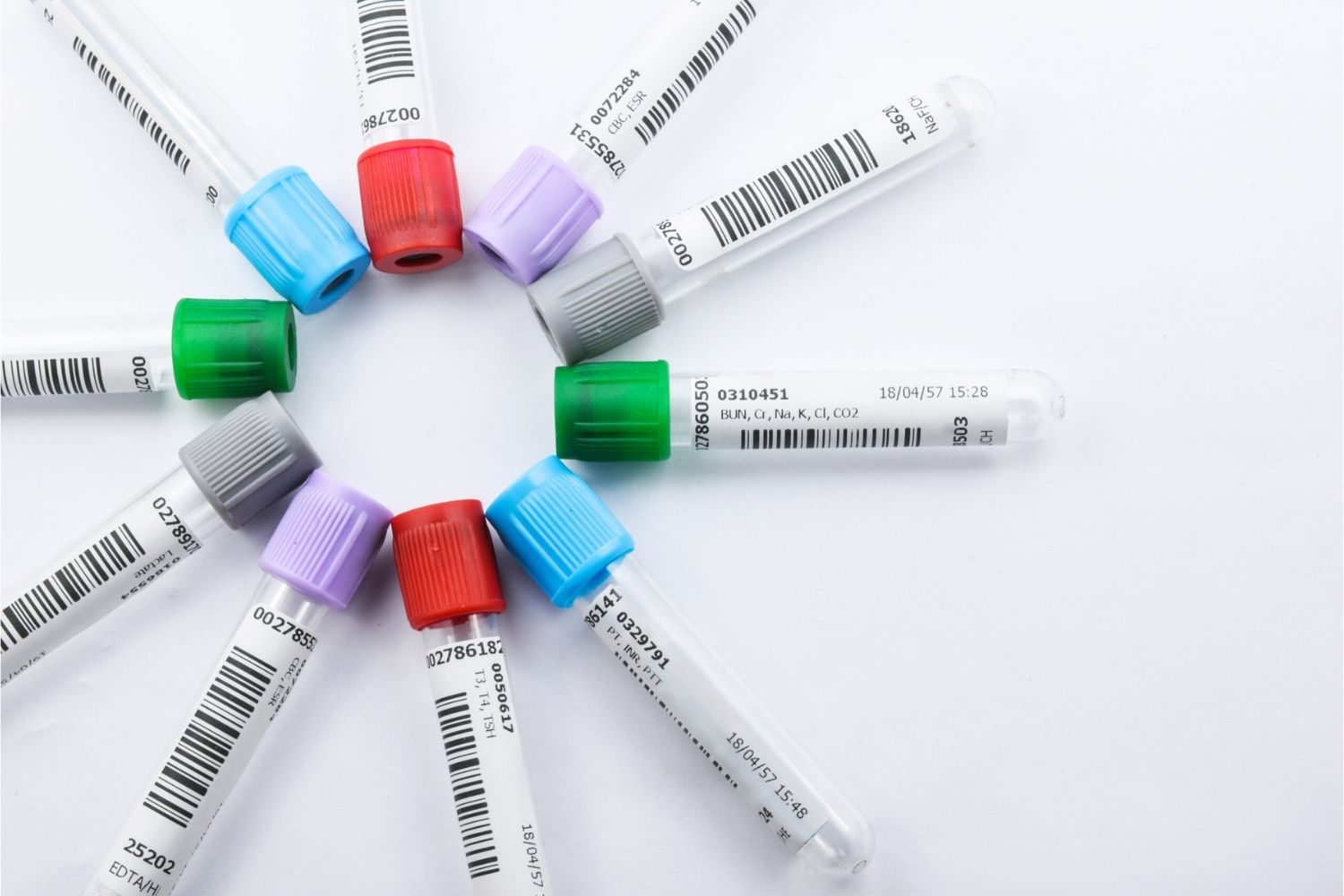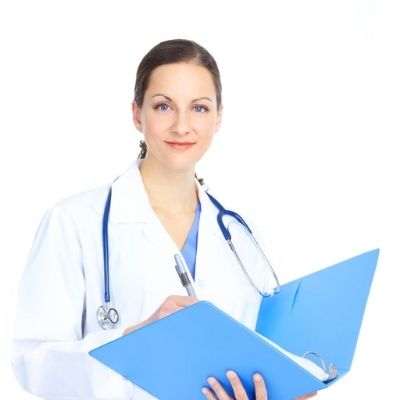 Store Hours
| | |
| --- | --- |
| Mon | 9:00am - 5:30pm |
| Tue | 9:00am - 5:30pm |
| Wed | 9:00am - 5:30pm |
| Thu | 9:00am - 5:30pm |
| Fri | 9:00am - 5:30pm |
| Sat | 9:00am - 12:00pm |
| Sun | Closed |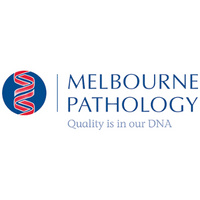 Melbourne Pathology
M-50A Pran Central Shopping Centre 325 Chapel Street, Prahran

View on map
Melbourne Pathology, the premier providers of pathology services in Victoria
Melbourne Pathology Pran Central is the premier provider of pathology services in Victoria. They are a first class practice built on the dedication and expertise of their staff, and on customer satisfaction.
Melbourne Pathology is an industry leader. They provide a renowned and comprehensive service to more than two million patients each year. Their services reach more than 5,000 private and public hospital beds, specialists and general practitioners throughout Melbourne and various corporate, industrial and institutional clients.
PATHOLOGISTS

Their highly experienced pathologists are leaders in their field with specialist knowledge and expertise. They provide current, informed and practical advice to assist with interpretation of results. Melbourne Pathology pathologists are members of hospital boards and health policy committees. They also publish in major journals and address international conferences.
MEDICAL SERVICES
In addition to pathology tests they offer a range of additional services:
- Advice on infection control for hospitals, aged care facilities and surgeries
- Bone marrow collections by pathologists
- Autologous collection
- ECG service (performed at all collection centres)
- Holter monitor service (performed at selected collection centres)
- 24-hour blood pressure monitoring service (performed at selected collection centres)
- Fine needle aspiration (FNA) service by pathologists
- Helicobacter pylori breath testing
HOME VISITING
A home visiting service is available for ill and infirm patients requiring specimen collection or electrocardiograph tracings and includes visits to aged care facilities. Home visiting bookings can only be made by the referring doctor or clinic staff. They cannot accept bookings made by patients. Home visiting is a unique service provided by Melbourne Pathology.
To book a home visit for a patient, visit Melbourne Pathology Pran Central or call (03) 9525 2314
Other customers looked at: