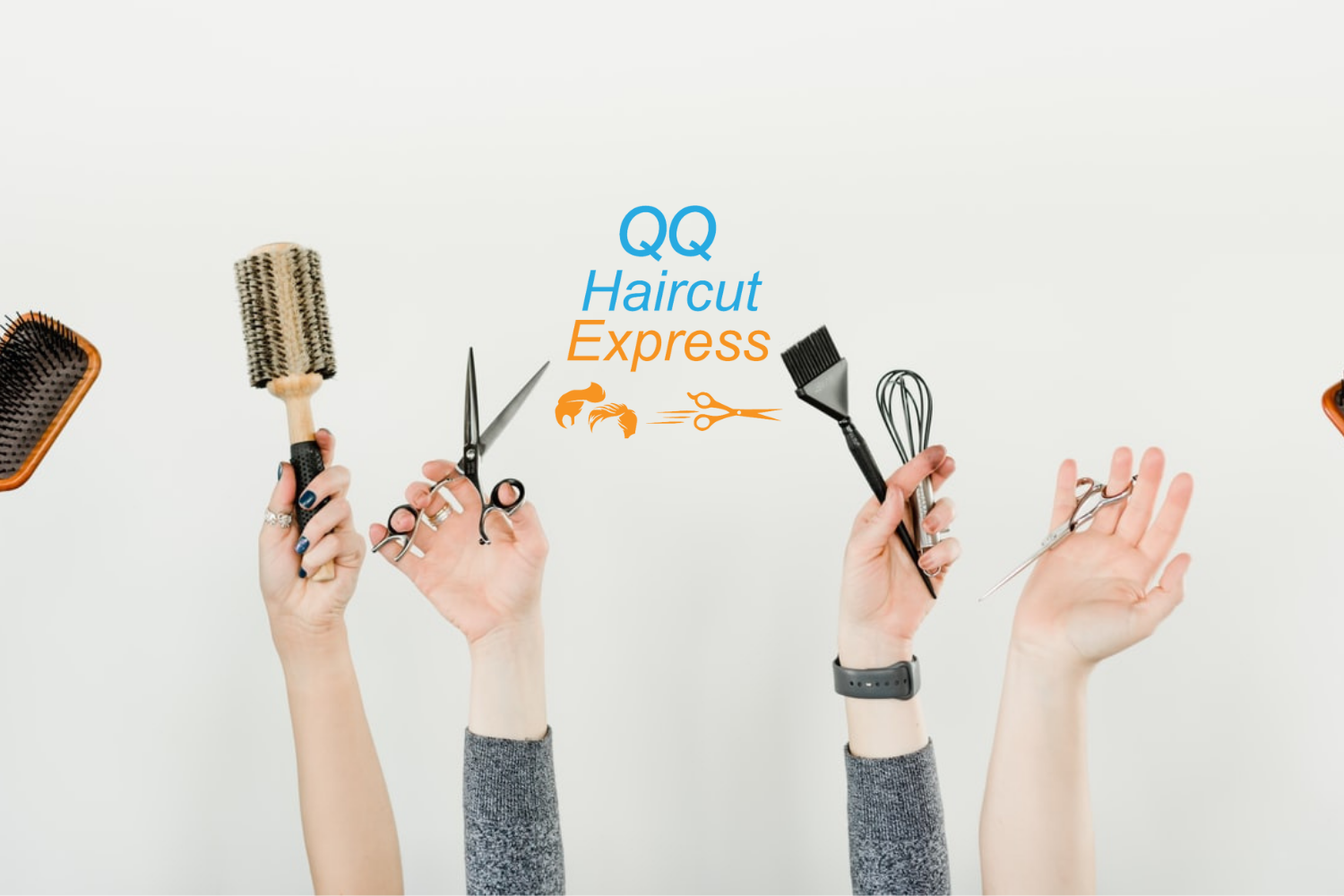 Haircuts from $15 ... say what?
QQ Haircut Express is a cut above the rest! Go see Kim today.
Offer Details
26/11/2021 to 26/11/2024
Men's haircut from $15 and women's from $20. They do colour too!
Get in quick before these prices get the snip!
See in store for details.
Subscribe to our newsletter
Subscribe today to receive the latest offers, events and exclusive promotions at Pran Central.