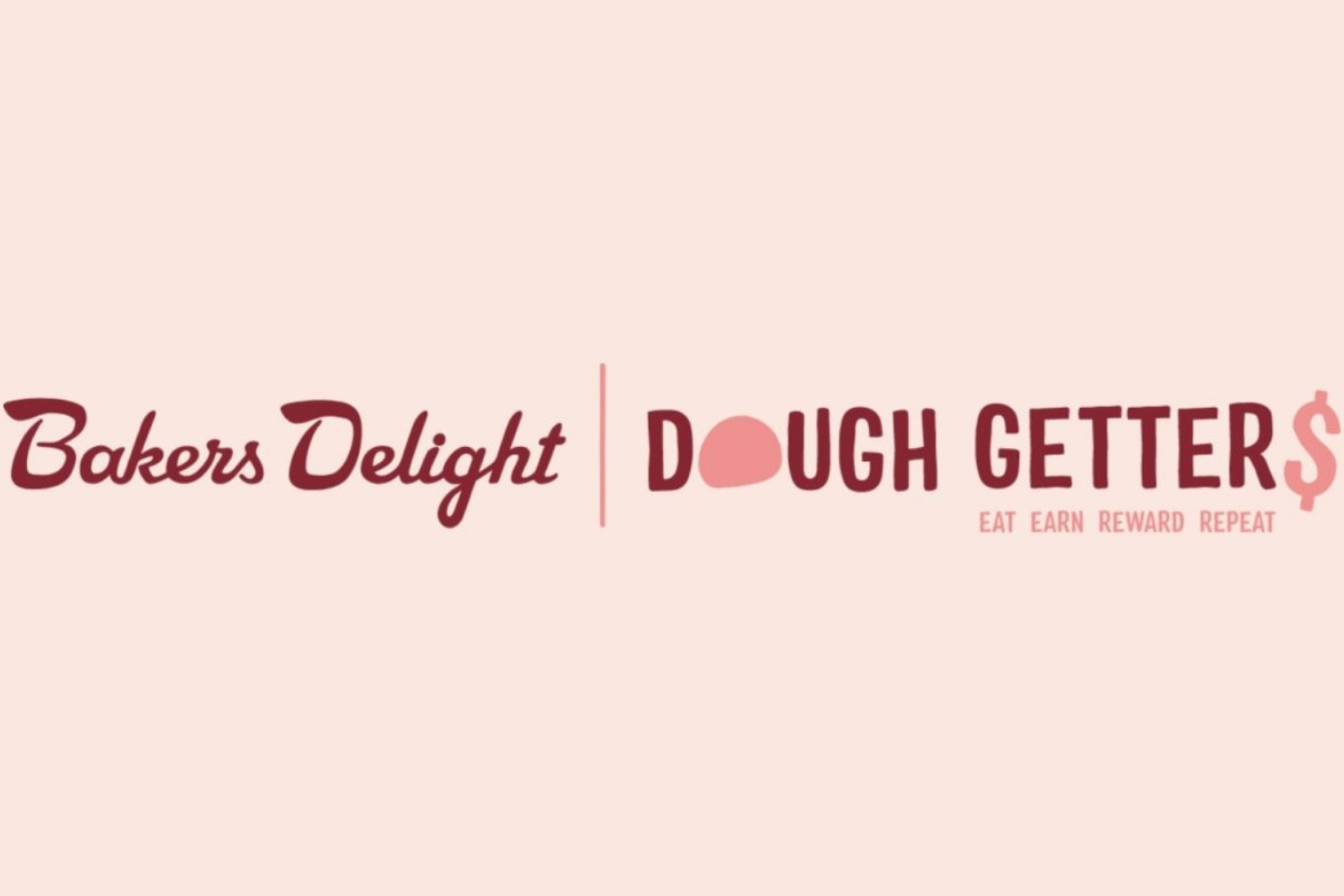 Free Hi-fibre Lo-gi Loaf Valued at $5 and $5 Rewards at Bakers Delight
Become a Dough Getter Today.
Offer Details
14/02/2022 to 14/02/2024
Become a Dough Getter and get $5 of dough every time you spend $55!
That's right, every time you spend $55 you'll be rewarded with $5 of dough to spend on whatever you like in-bakery… it's as easy as eat, earn, reward, repeat!
PLUS when you become a Dough Getter, you'll also receive our welcome gift of a FREE Hi-Fibre Lo-GI Loaf to enjoy with your next purchase in addition to other great bread-efits!
Pick up your rewards card in-Store.
T&C's apply. See in-Store for details
Related offers
Lunch Savings Every Sunday

Bakers Delight - 4 croissants $11

Sandwich Chefs - $10 Sandwiches

Sugar Bowl - $10 Toastie & small fresh Juice
For your chance to win $10,000, pick up your Lunch Rewards Card from Sakana, Sugar Bowl and Sandwich Chefs and enjoy 3 meals during the week at any of our food retailers.
Subscribe to our newsletter
Subscribe today to receive the latest offers, events and exclusive promotions at Pran Central.