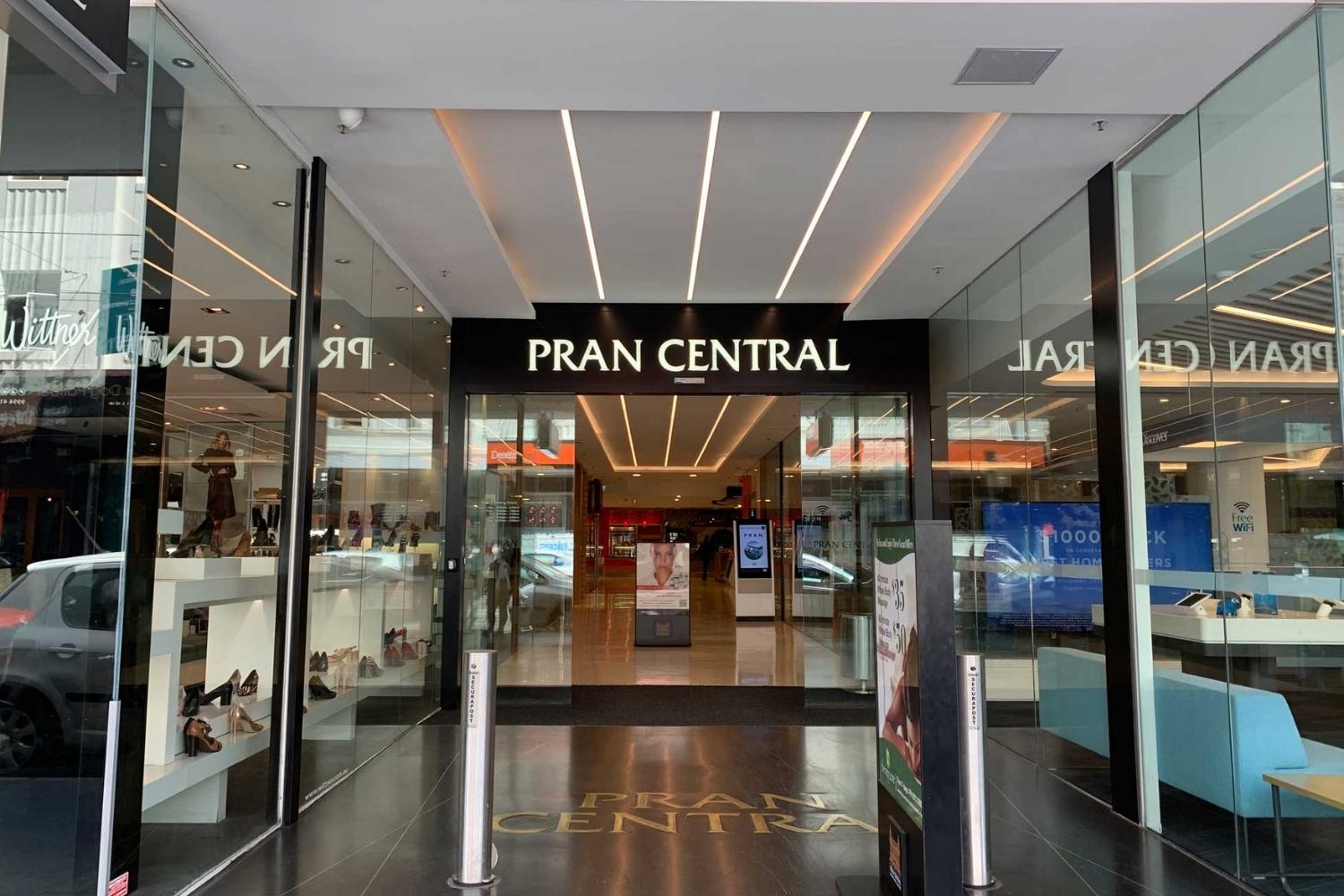 CENTRE MANAGEMENT
The Centre Management office is located on the Mezzanine level. Our office is open 9.00am - 5.00pm, Monday to Friday.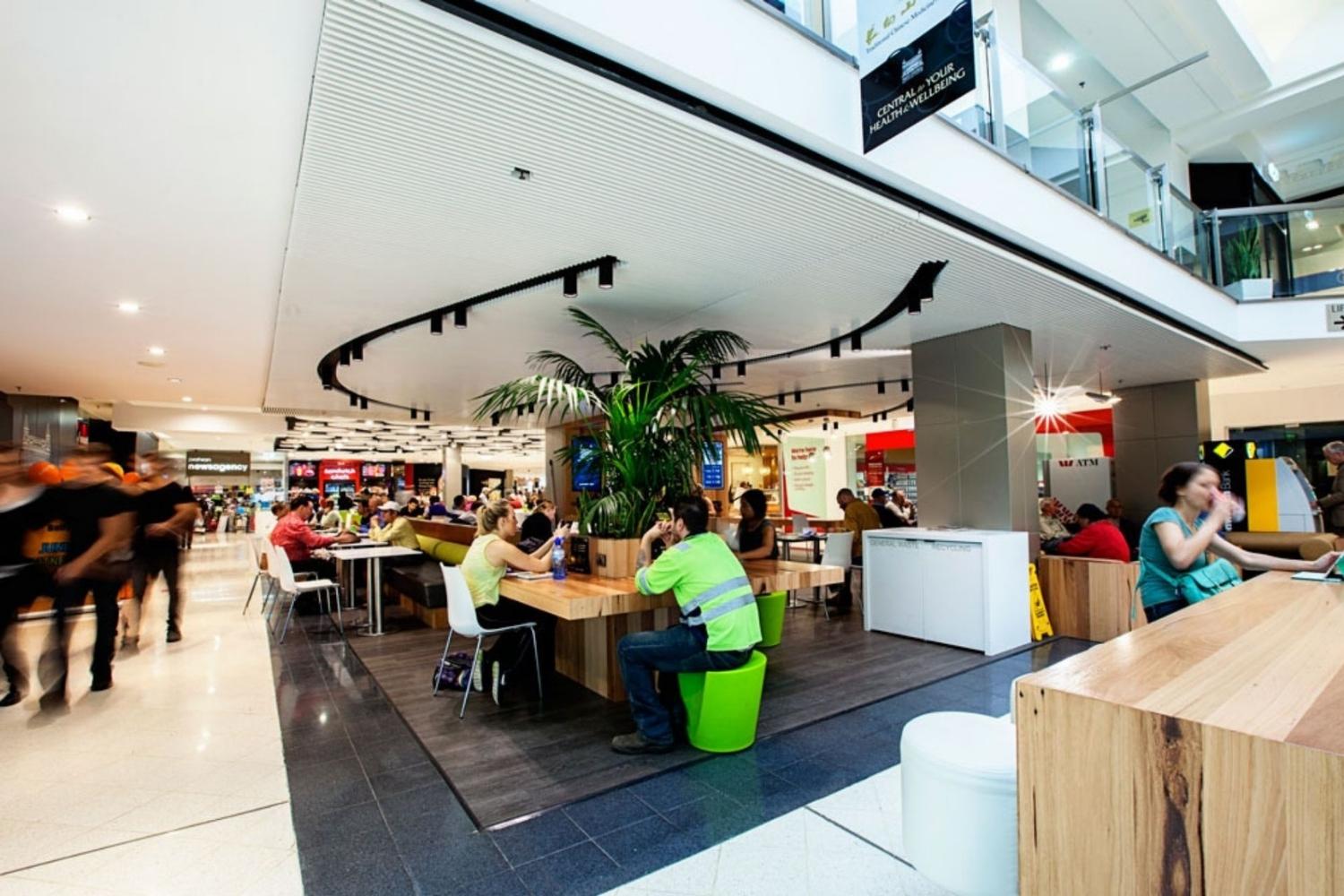 DISABLED SERVICES
On grade access is via Chapel Street, Commercial Road and Cato Street entrances.
Lift available from Ground floor to Mezzanine level.
Disabled toilet facilities available on Mezzanine level.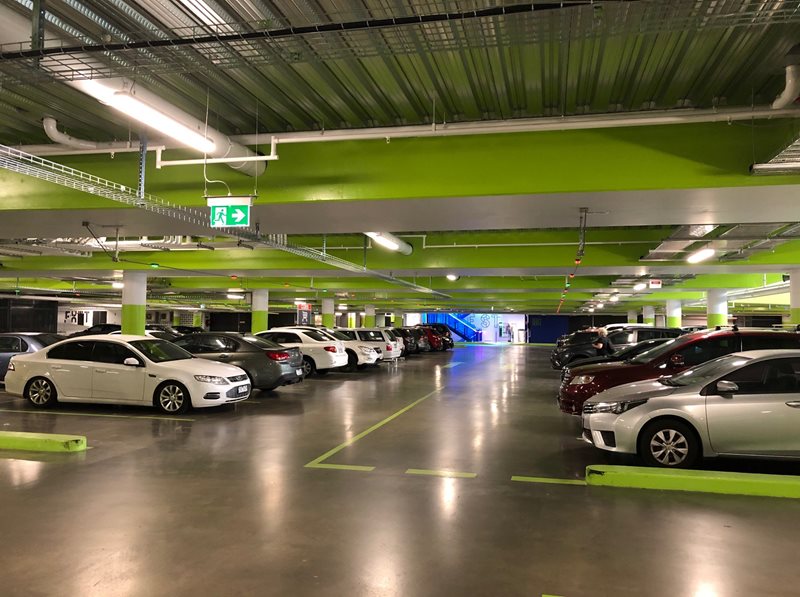 PARKING
Prahran Square Car Park is open. The car park accommodates 500 vehicles over two underground levels directly below the urban parkland, adjacent to Pran Central. Enter from Izett Street and pay only $4.20 for 2 hours of parking.
Free one hour parking is also available on Chapel Street
Alternative parking includes the Woolworths roof top parking (fees apply to non-Woolworths shoppers).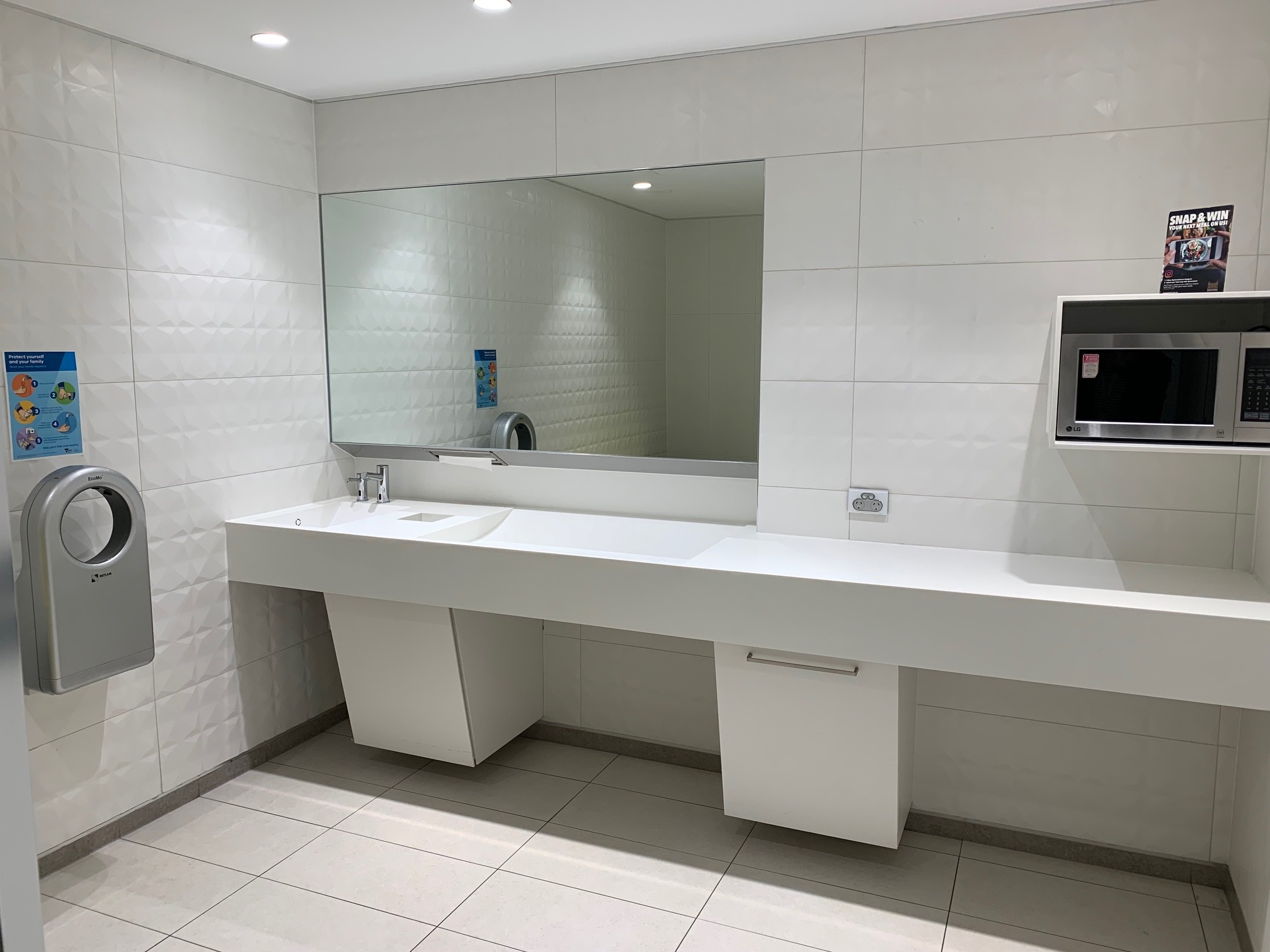 PARENTS ROOM
Pran Central's Parents Room is located on the Mezzanine level which can be accessed via escalator or lift.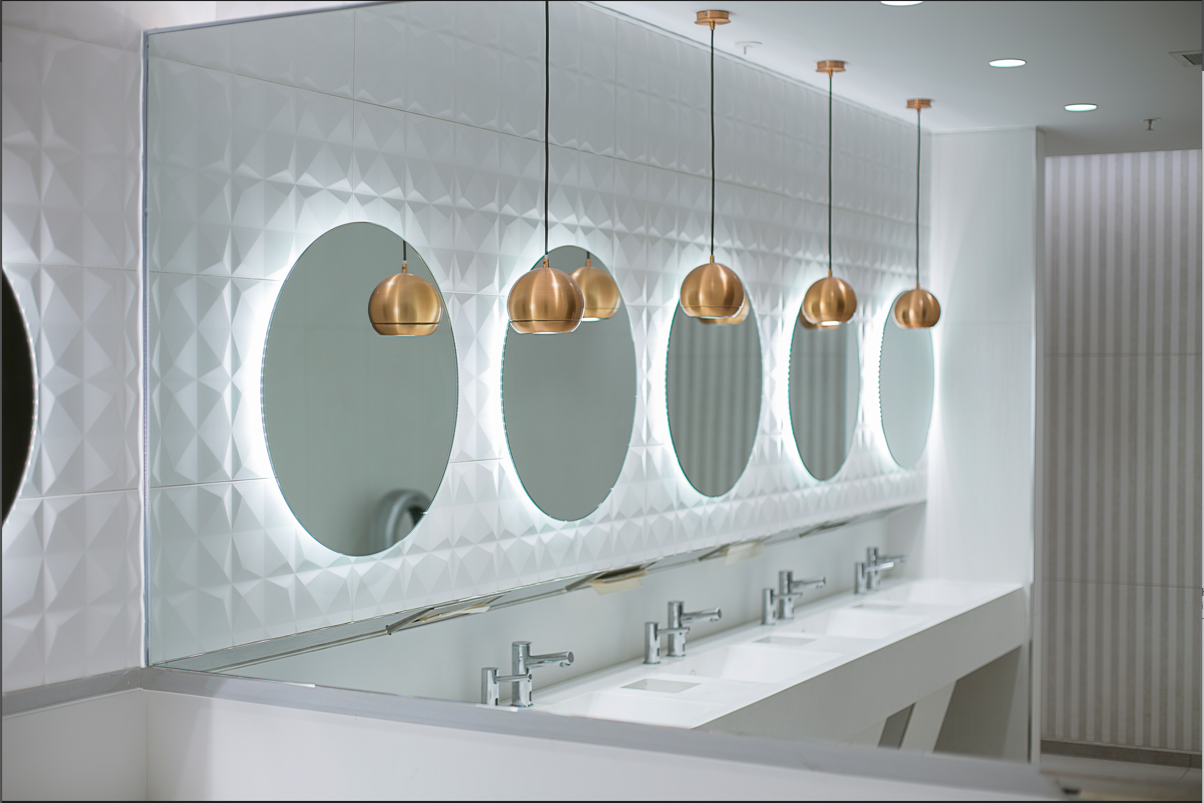 Restrooms
Male, female and disabled restooms located on the Mezzanine level accessible via lift and escalator.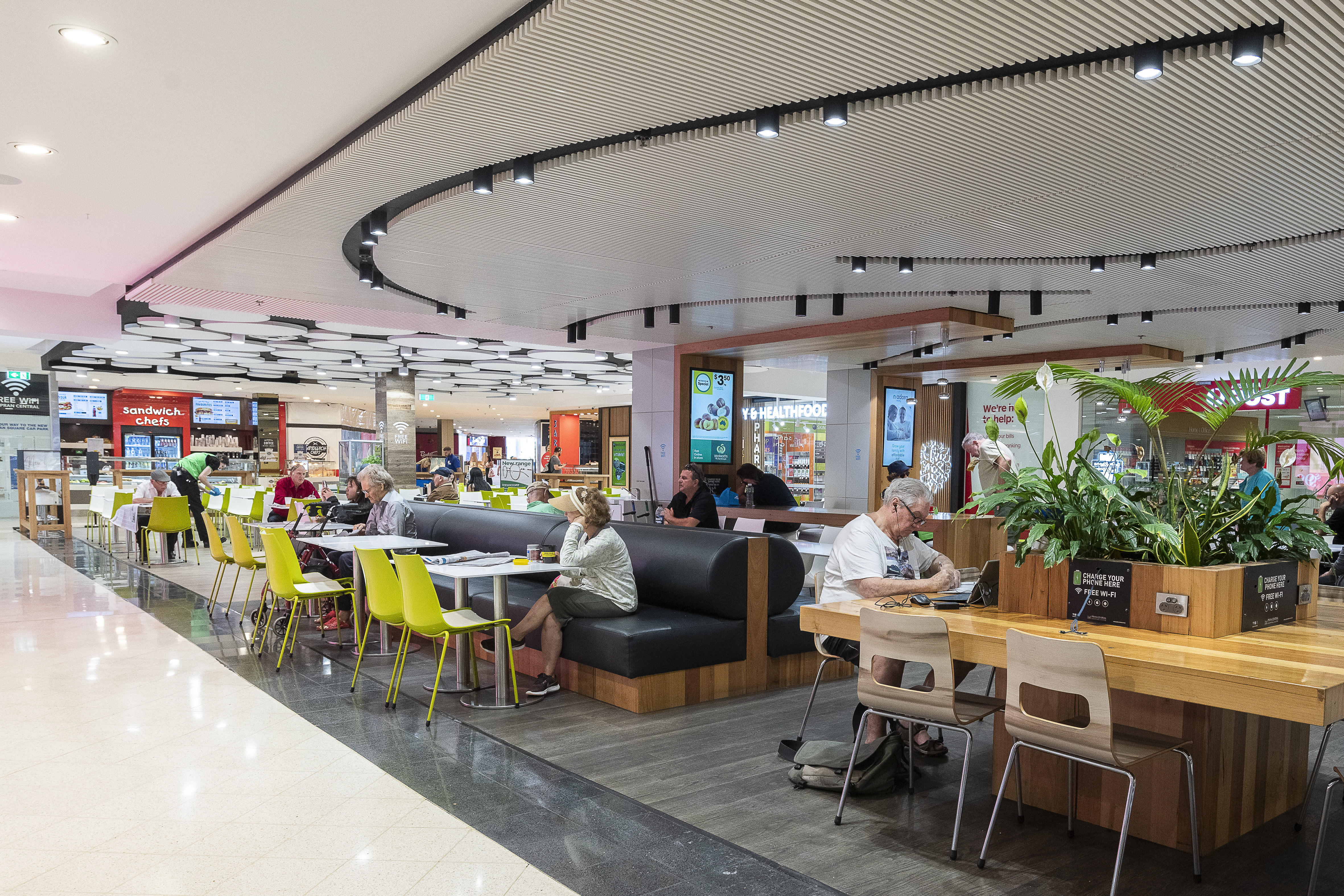 WIFI
Free Wifi and charging stations for laptops, tablets and smartphones are available in the Dining Gallery.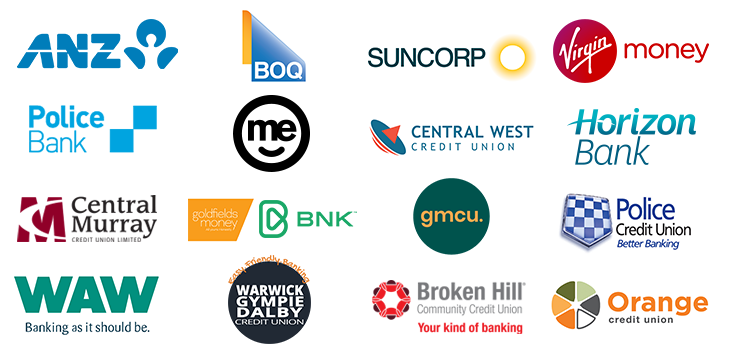 ATMS
atmX by Armaguard can be found near the food court and Commercial Road entrances. ANZ bank ATM can be found at the ANZ bank near the Chapel Street entry on Chapel Street.